Working with a professional accounting service on your finances offers you security and peace of mind. You know it's a smart business choice for your company, so now you need to decide which accountant is right for you.
Too many business owners focus on fees, when they should be looking at the big picture. Your accountant needs to be affordable, but they also need to have the expertise, qualifications, and communication skills to provide the highest quality of service to your company.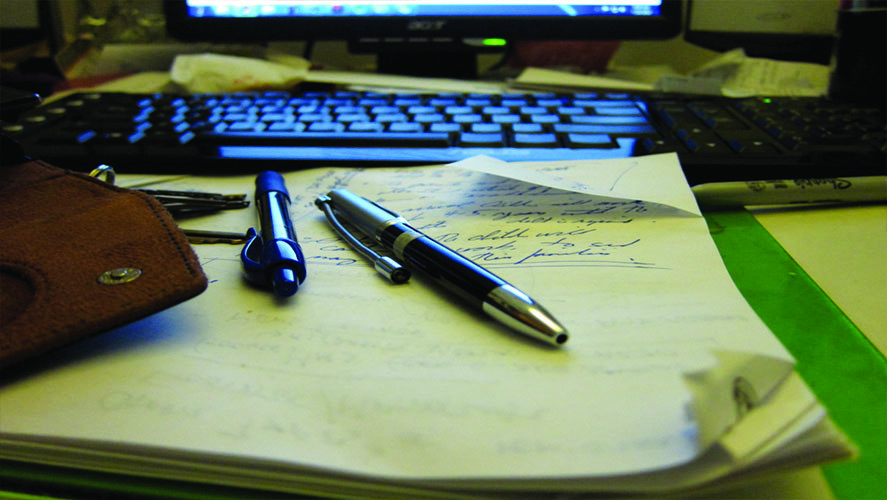 The quality of service you'll receive from an accounting firm varies widely. There are plenty of accountants out there, but not all of them have a strong customer focus.
You need more than an expert. You need an advisor who will make your business better, and you need an advocate to have your back when things get tough.
12 questions to ask an accounting service before you choose them
Do they know your industry, including financial benchmarks?
How much experience do they have with businesses?
Do they provide financial planning assistance?
How big is the firm? Is it a one person, or is there a staff?
Is their fee structure fixed, or do they charge every time you call?
What are their certifications?
If I need to get a loan, does the firm have relationships with banks?
What kind of support do they offer if you get audited?
Are they just end-of-year tax preparers, or do they offer proactive tax planning?
Will they reconcile your accounts every month? Do they provide a solid audit trail?
Do they also do payroll?
Will they prepare a financial statement for you every month -- and help you analyze and understand it?
If you ask these questions and aren't satisfied with the answers, then you need to keep shopping. Choosing the right accounting service is extremely important for your business, so it's good to be selective. Your accountant should offer more than just end-of-year number crunching; they should be a true financial partner committed to your ongoing success.
At CSI, we value transparency in our relationships with our clients. If you'd like to discuss your accounting or payroll needs, give us a call at (952) 927-4011 or contact us today.
Image by Rob Nguyen via Flickr, licensed under CC BY-SA 2.0.