The distribution industry has changed dramatically over the last decade. New technologies, changes in the economy, and labor challenges have some small distributors scratching their heads, looking for solutions to save money and increase revenues.
One area which small distributors can improve cost savings in is their supply chain.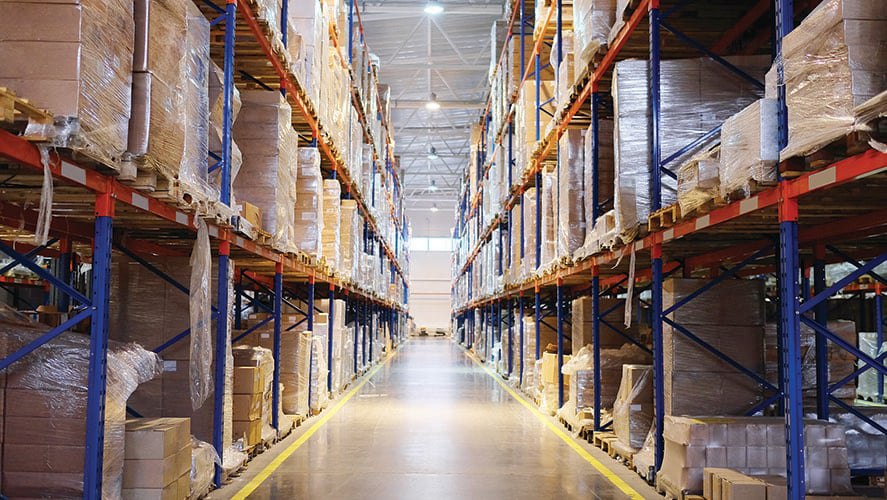 Cost Saving Tips for Distributors:
1. Demand Forecasting
To avoid overstocking inventory, distributors can save a considerable amount of money by implementing a demand forecasting system. In small organizations, inventory managers often wear many hats. The effect of even a small amount of wasted time is compounded in smaller organizations and can distract from more profit-oriented activities.
2. Purchase Order Planning
Distributors spend a lot of time monitoring inventory to determine what they have on hand, what they need to order, and how much they should stock. Proper purchase order planning helps buyers streamline the process, reducing labor hours and costs.
3. Reduce Carrying Costs
Carrying costs soak up profits. One way to ease carrying costs is to reduce stocking levels. However, the overarching goal of your company should be to maximize long-term profits. Any efforts to reduce inventory should align with your business goals.
4. Warehousing Strategy
Warehouse operation plays a significant role in the advancement of distribution companies. Begin creating a strategic plan for your warehouse by evaluating the facility, equipment, procedures, and staff. Are there any inefficiencies that need to be ironed out? Identify potential solutions for long-term growth and cost savings over time.
5. Business Advice
Having a trusted financial advisor on your team will allow you to make informed business decisions. Don't simply rely on your gut. Use a trusted accounting service that provides unlimited business advice in all aspects of your distribution business to achieve lower costs and higher revenues.