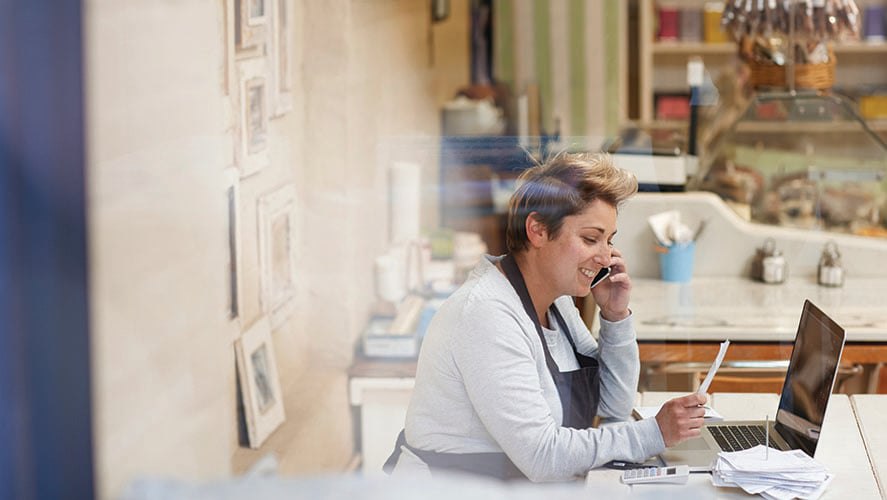 The internet is full of online resources for small business owners, but the best resources cater to the local markets. To help you cut through the clutter, we've compiled a list of resources for small business owners in Minneapolis.
5 Resources for Minneapolis Small Business Owners
EventBrite may not be exclusively local, but it does serve as a website where you can find local small business events such as meetups, networking happy hours, and workshops that can help you start and/or grow your Minneapolis small business. It a great way to find networking opportunities and grow your reach in the local business community.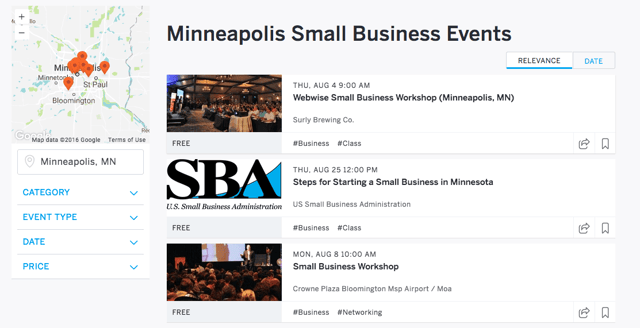 GREATER MSP (Minneapolis Saint Paul Regional Economic Development Partnership) is a private non-profit organization (501C3) dedicated to providing public and private sector leadership, coordination and engagement to grow the economy throughout the 16-county Minneapolis/Saint Paul region.
Their Small Business Assistance page shares 15 different small business organizations that are specialists in their own way, each providing an array of their own resources to help Minneapolis small business owners succeed.
3. Free Small Business Training and Startup Assistance - Minneapolis SCORE
Minneapolis SCORE is a collection of more than 100 experienced volunteers that offer Minneapolis and west suburban small business entrepreneurs, confidential, no-charge business counseling and low-cost workshops and online training regarding finances, marketing, and operations. In addition, Minneapolis SCORE has a large assortment of templates and tools to guide you through different phases and departments of your Minneapolis small business, including:
Startups

Running and Growing a Business

Business Advice

Marketing

Management

Technology

FInance and Money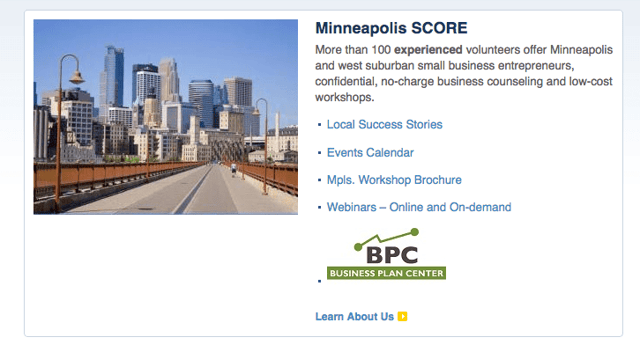 Twin Cities Business is a provides local business news, insight, and analysis. TCB Mag provides daily online news stories, e-newsletters, a monthly print magazine and live events. Here you can even look for news based on local industries so you can get the news that is most relevant to you and your Minneapolis small business.

Minneapolis/St. Paul Business Journal also provides another take on local business news, as well as a strong "How To" section for local small business owners in the Twin Cities. Topics range from growth strategies and human resources, to marketing and productivity.
As a small business owner in Minneapolis, or anywhere for that matter, you need to boost your bottom line and keep tabs on your finances. You need to understand where your money is going in order to streamline your organization and run an efficient small business.
With this FREE checklist, you'll learn how to identify and calculate important metrics for your small business, including:

customer acquisition cost

customer lifetime value

break-even point

gross profit

net profit

total revenues

average revenue per employee