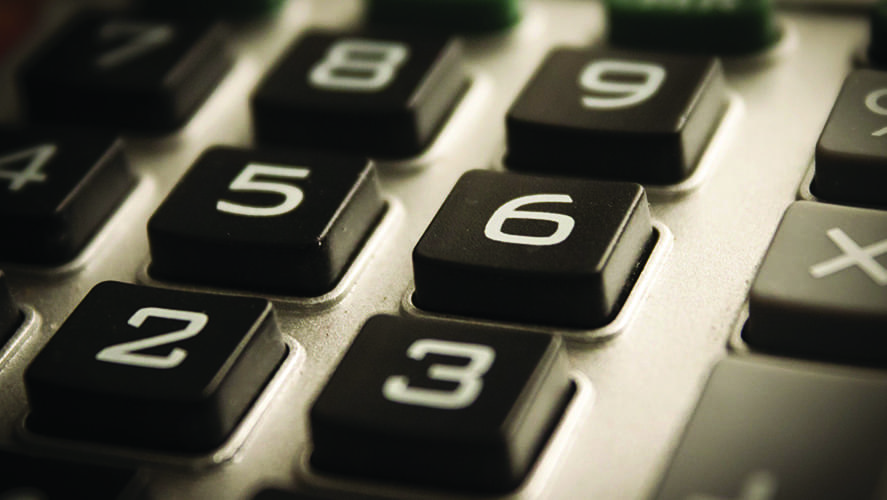 One of the largest obligations a business owner has is conducting payroll. Tracking, reporting, and executing payroll for your restaurant involves many tasks to ensure accuracy, timeliness, and compliance. Payroll duties should not be rushed; otherwise, costly errors may occur resulting in upset employees and penalties from government agencies.
Here are five helpful tips for executing the payroll process for your restaurant:
Tip 1: Create a Schedule
As a restaurant owner, you have an obligation to pay your employees on time, every time. Don't let late payments hinder employee morale. At the same time, local, state, and federal agencies have their own deadlines for depositing payroll taxes. Avoid penalties and interest charges on late payments using a clear schedule.
Tip 2: Classify Your Employees
Although most of your employees will be traditional part-time or full-time employees considered "non-exempt" under FLSA guidelines, you may have a few salaried employees who may be considered "exempt" or you may utilize independent contractors from time to time. Be sure to classify employees into the appropriate categories to ensure accurate payroll reporting for tax purposes.
Tip 3: Report Overtime Pay
Non-exempt employees are entitled to overtime pay, which equates to time and one-half their normal hourly wage beyond the standard workweek. To avoid litigation, ensure proper classification and report any overtime pay.
Tip 4: Put Safeguards in Check
Data entry mistakes can happen. When they do, say an incorrect hourly wage or number of hours per pay period, these mistakes can be costly. Ensure accuracy by putting in a process to double check data entries.
Tip 5: Save Your Payroll Records
Your restaurant should have a system for collecting and maintaining records for each employee. Crucial documents, such as timesheets and W-4 forms, should be kept in a safe and accessible location for up to five years to avoid penalties or litigation.
---
Bonus Tip: Outsource Your Payroll
You probably opened your restaurant for reasons that wouldn't tie you to a desk filing paperwork. For the most accurate, efficient, timely, and compliant payroll process, consider partnering with a service that provides expertise in the restaurant industry. Using a payroll service allows you to focus on other, more enjoyable aspects of your business.
To discuss how we can help with your restaurant's payroll needs, contact us today.