Mixing business and personal finances is a major problem for small business owners. Not only does it create headaches at tax time, it also makes it difficult to track the profitability of your company. Worst case scenario? You get audited by the IRS and end up with major fines.
Keeping these two parts of your money life separate is essential to preserve your sanity and to ensure you have a sustainable business model. Here are five tips to help you divide the two.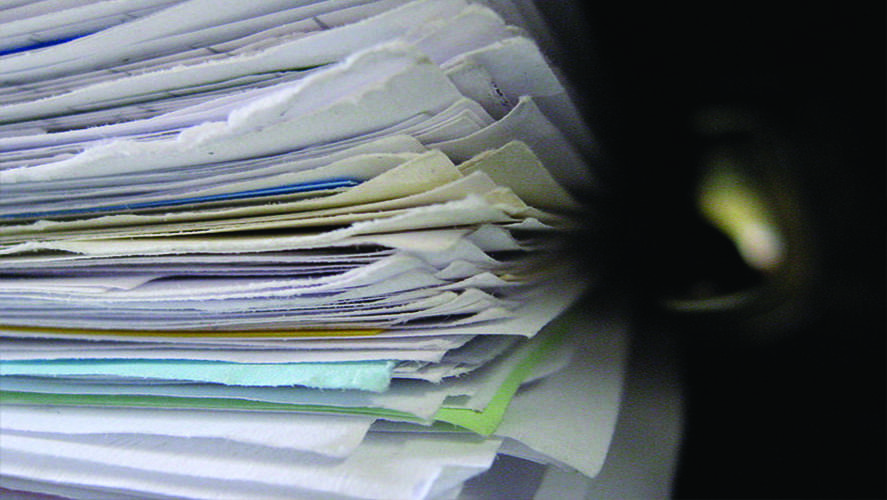 The Five Tips
1. Maintain separate checking accounts.
Having separate checking accounts is important in case the IRS ever questions whether your company is just a hobby or a legitimate business.
2. Use different accounting systems.
There are a number of accounting systems available to small businesses. Whichever you choose for your business, try to use a separate one for your personal accounting. That way you won't have to puzzle over which expenses go where. Having them in separate places will simplify your end-of-year filing and give you easy access to your expense reports in case you get audited.
3. Get a business credit card.
Like a separate checking account, a business credit card helps justify your business expenses to the IRS if you're audited. Plus, you may get an extra tax deduction by using one. The interest from a business credit card is actually a tax deductible expense and can help lower your tax burden.
4. Set up a limited liability company (LLC) or an S Corp.
For many businesses, it makes sense to become an LLC or S Corp. Taking this step is the ultimate way to protect your personal finances and give you liability protection, which is useful in case your business gets sued.
5. Create a home office.
Having a home office makes you eligible for a great tax deduction, but a lot of business owners are afraid to take this deduction in case they get audited. You don't need to worry as you set up your home office the right way. Make sure it's used exclusively for your business; it can't double as a guest room. As long as it's legitimate, this is a fantastic deduction for your company.
Ready to learn more?
Following these tips for separating your finances will help prove to the IRS that your business is really a business. It doesn't take much to create this distinction and protect you from any legal hassles.
If you want to learn more about managing your personal and business finances, give us a call at 952-927-4011 or request information on our services here.
Image by Niklas Bildhauer via Flickr, licensed under CC BY-SA 2.0.