Here comes the Main Street Covid Relief Grants Program! Grants ranging from $10,000 to $25,000 will be given to Minnesota businesses that can prove a financial loss due to COVID-19. The selection process is random, provided the applicants are eligible, and we're looking at several thousand businesses being chosen.
The online application portal is set to open sometime in September for 10 days only - are you ready? Let's see if you're eligible.
NOTE: The application portal is open as of 10:00 a.m. on September 20, 2021. It will only be open for 10 days!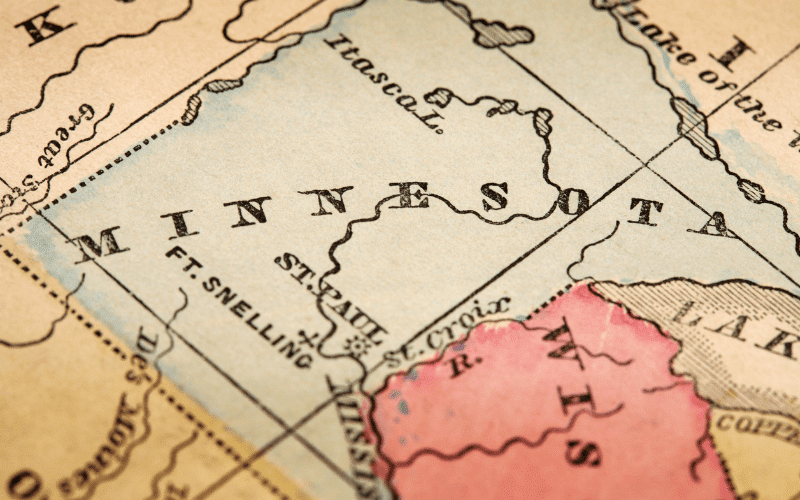 What have we done so far?
How much money has CSI Accounting & Payroll gotten for our clients?
We've already helped our clients obtain critical COVID relief funds - over $10 million in total! (And counting!)
PPP loan 1 provided our clients who applied with over $6 million.
PPP loan 2 brought in over $3 million.
The ERC has hit over $1 million.
What do you need to know about the Main Street program?
How can you qualify?
You must:
Be a private, for-profit business or a non-profit organization with primary operations located in Minnesota.
Be at least 50% owned by resident(s) of Minnesota.
Employ less than 200 full-time workers.
Be able to demonstrate financial hardship resulting from COVID-19.
Make at least $10,000 in total sales or revenue for the 2020 or 2019 tax year.
Applicants that have not received assistance through any of the following will be prioritized for consideration:
The Small Business Emergency Loan program
The Small Business Relief Grant Program
The Movie Theater and Convention Center Relief Grant program
The County Relief Grant program
How much money can you receive, and what can you use it for?
The grant amount is based on the number of full-time employees on staff.
6 employees or less will get you $10,000.
7-49 employees will get you $15,000.
50-99 employees will get you $20,000.
100-200 employees will get you $25,000.
None of this money will need to be repaid.
Funds must be used for

payroll, rent or mortgage, utilities,

and

similar expenses

that have occurred since March 12, 2020 or will occur in the future.
A functioning email address.

This is used to recover and check the status of your application. There is only one application allowed per business, including businesses with multiple locations.

You'll need to answer a series of questions about your business and its finances, the owner, and the employees.

You'll also be asked to include supporting documents, such as business tax documents from 2019-2021, financial statements, and government-issued ID.




NOTE: The application portal is open as of 10:00 a.m. on September 20, 2021. It will only be open for 10 days!
At CSI Accounting & Payroll, we stay on top of the changes in COVID relief efforts in order to help our clients through this difficult time. Relief money means anything from recovering from a financial loss to helping your business keep its doors open!
Not to mention, coming on board as a monthly accounting client has tons of benefits over just annual tax accounting or even hiring an in-house accountant. Read more about the benefits here, and click the button below for a free consultation. Let's examine your situation to see if we can be a good fit for each other!