Online accounting portals are standard in today's technology-driven business environment. However, some small businesses are still exchanging their information with their accountants the old fashioned way — either by email or by handing off hard copies of paperwork. That's definitely not efficient for the small business owner or the accountant.
Online portal technology allows small businesses to conveniently and securely log in to their accounting firm's website to upload files for their accountant, receive messaging from the accounting firm, pay invoices, access online small business software, and access documents, tax returns, financial statements, and other important materials.
Essentially, it's a secure way for small business owners to connect with their accountant, access resources, and exchange information. All in real time.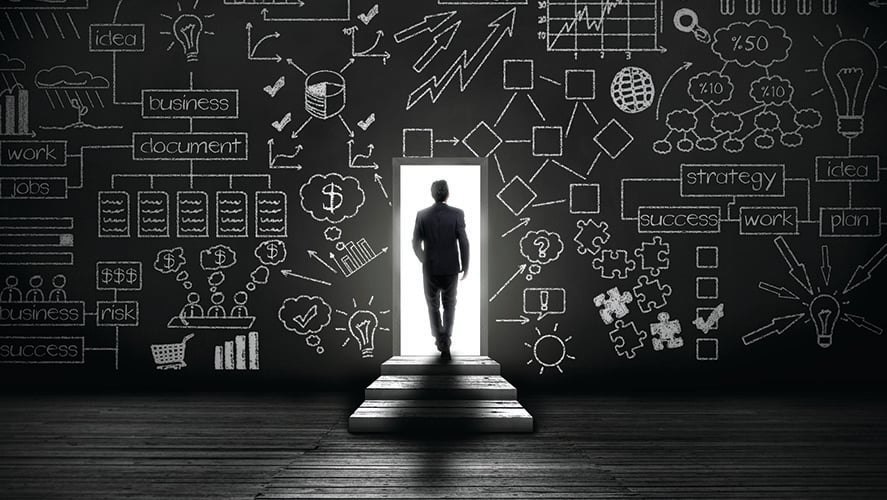 Beyond security, online portals offer an array of benefits for small businesses. Some of those benefits include:
The ability to access vital documents from any location 24/7 via the web, on any device.
The convenience to upload documents of all sizes, which can often be an issue with email.
Greater efficiency and cost savings.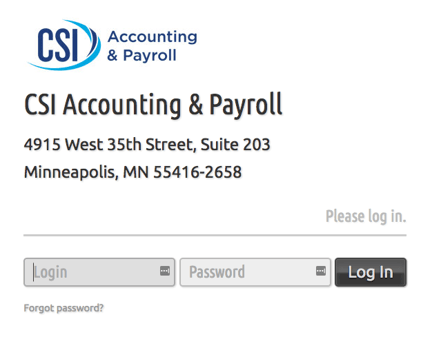 Ultimately, online accounting portals provide efficiency between small business owners and their accountants, as well as another tool for accountants to strengthen the relationship with their clients by creating more ongoing interaction.
Online accounting portals can also be used to securely send financial information to banks or mortgage lenders. Plus, if you're involved in multiple entities, an online portal can grant you access to all of your business endeavors plus your personal documents in one digital vault.
At the end of the day, however, online accounting portals are simply a tool. It's still vital for small businesses to partner with an accounting firm that has a local tie to the community and the presence of mind to touch base with their clients face to face.