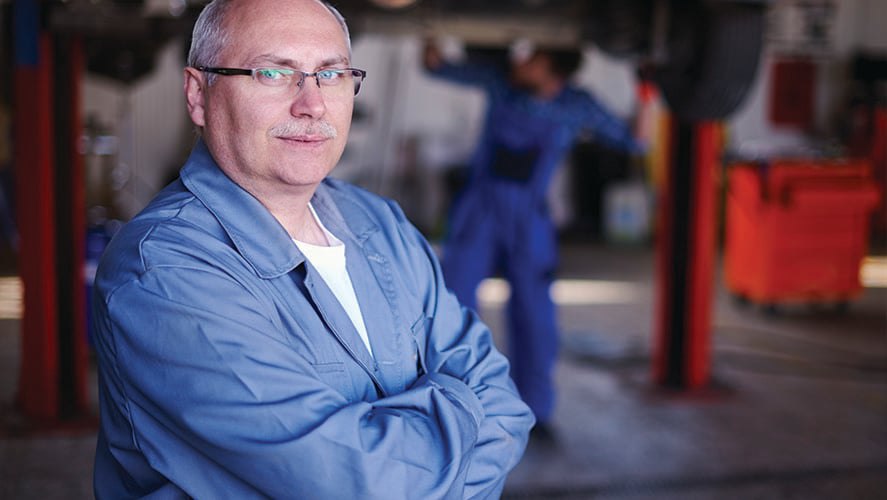 Avoid Burnout
Overseeing repairs, paying bills, preparing payroll, filling out tax forms, managing employees, everything seems to rest on your shoulders. It's tough work running an auto repair shop. While it's admirable to bear the brunt of the responsibilities as the owner, it can be overwhelming and lead to burnout. When this occurs, both your business and personal life suffer.
Learn to Delegate
Chances are your employees have clear job descriptions. Do you?
Take the time to outline your job description as the owner.

Define the tasks you should perform and more importantly, identify which tasks you shouldn't be responsible for completing.

Then own your role.
This means you may have to delegate certain activities to your employees (if they have the bandwidth and knowledge to accomplish the tasks) or to hire outside resources.
With proper systems in place for quality control and reporting, you will become more productive and efficient at running your business without feeling the need to control every activity.
Outsource Your Accounting & Payroll
In addition to providing accounting and payroll services for auto repair shops, we also work with owners to set clear goals for increasing profits. Our services include unlimited business advice as well as tax planning and preparation.
Let us help you get back to enjoying your role as the owner. You shouldn't feel overwhelmed.
Want to chat with one of our representatives? Contact us for a FREE, in-person consultation.