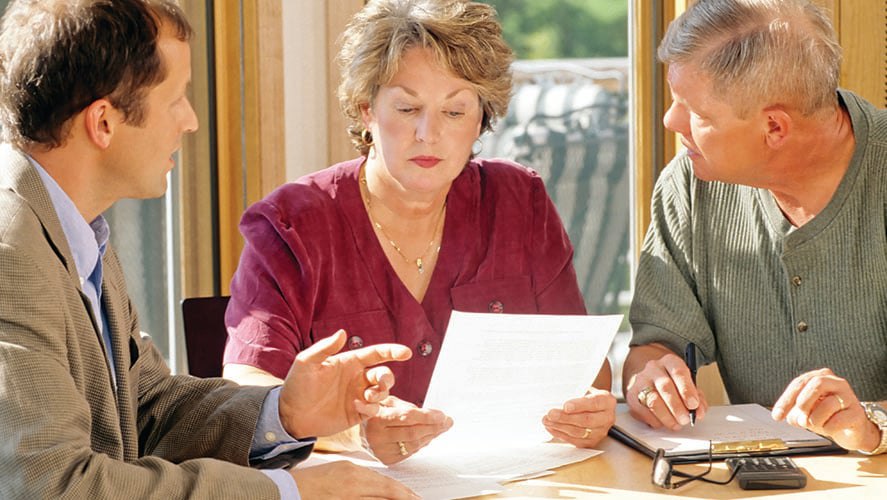 Professional services companies have unique challenges when it comes to accounting. As a result, it's difficult to find an accounting service that is flexible and knowledgeable enough to fit your needs.
Researching Accountants
As you research potential accounting services, keep what's important for your business in mind. What are the important performance indicators you need to move the needle in the right direction?
Because accounting for professional services takes specific attention to your needs based on the clients you serve,
make sure your accountant has experience with the following:
Billing based on time, project, retainer, work completed or any other billing method you implement.

Systems to accurately assign costs to clients, such as travel and other expenses.

Cash flow can make your break your professional services business. Without proper reporting and forecasting, you may find yourself with financial difficulties.

Scaling ability to handle as many clients as you can bring in.

Determining the value of clients. You should be able to keep track of the profitability of clients if you want to grow your business.
Whether or not a potential accountant checks all of these boxes is only the first step. You want your accounting service to feel like an extension of your business – to truly care about the success and growth of your company.
What to Ask a Potential Accounting Service
Accounting firms are in professional services, too. We understand the challenges you face. The key is to find a partner that adds value to your business.
To do so, here are some questions you should be asking during the vetting process:
What experience do you have with businesses like mine?
Would our business be your largest or smallest account? Where would we fall in line with other clients?
How big is your firm? Will I have a dedicated accountant?
Is your fee structure fixed, or will you charge me every time I contact you with a question?
Should we need a loan, do you have any relationships with banks?
What kind of support do you offer should an audit happen?
Are you simply end-of-year tax preparers, or do you offer proactive tax advice and planning?
What other services do you provide for professional services companies?
At the end of the process, if you aren't satisfied with the answers to these questions, keep looking around for the right accounting partner. Choosing the right accounting service is crucial to the success of your professional services company. It's good to be selective.
Want to know if we're the right fit for your business? Contact us for a complimentary consultation. In the meantime, download our free Small Business Accounting Kit to get your financials organized for tax season.