Happy Holidays from the team at CSI Accounting & Payroll!
Before the year is over, we wanted to celebrate a great collection of posts here on our blog. From How to Calculate Costs for Your Trucking Company to the Top 10 Small Business Accounting FAQs we hear at CSI, you'll learn practical, actionable insights to grow your business. It's kind of like having the ear of a great accountant.
So, without further ado, here are the top 5 most popular posts of 2017 so far.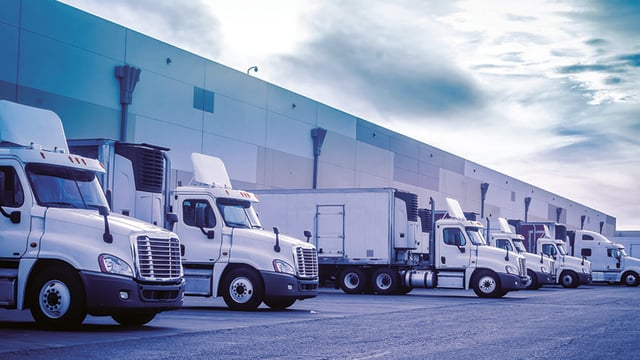 Staying profitable in the transportation industry is a challenge these days. Without a proper way to track and control operational expenses for your trucking company, you run the risk of going out of business.
One way to gauge profitability is to accurately calculate the cost per mile for each of your trucks. That way, you'll have a better understanding of your expenses when it comes time to charge your customers.
With strong bookkeeping and accounting practices in place, calculating your cost per mile starts with your company's expenses. In the transportation industry, expenses typically fall into three categories: fixed costs, variable costs, and payroll.
Here's how to calculate your company's cost per mile. [Read More]

According to the City of Minneapolis, the Sick and Safe Time Ordinance was created to allow employees to care for themselves and family members, "making Minneapolis a healthier, more secure, and more productive community."
The ordinance went into effect on July, 1, 2017. Workers in Minneapolis now accrue 1 hour of sick and safe time for every 30 hours worked, as passed by the Minneapolis City Council.
As a small business owner, how do you account for this time?
Use these tips to stay in compliance. [Read More]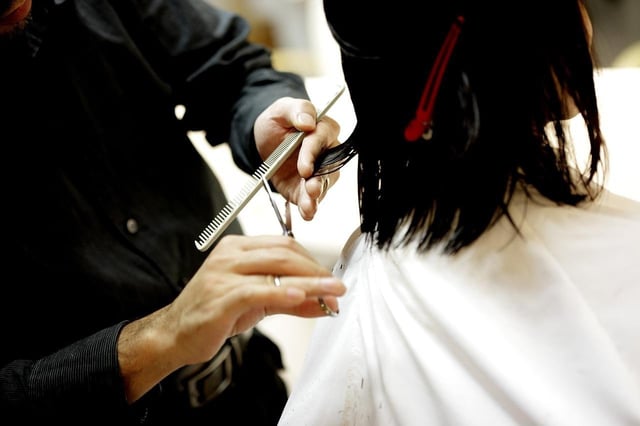 Owning a salon or spa comes with multiple responsibilities, including servicing your clients, overseeing your company, and managing your business finances. Whether you own a hair, nail, tanning, spa, or beauty salon, your primary source of income comes from those services.
You might also receive income from products that you sell, chair rentals, and commissions.
To keep all this in order, it's essential that your bookkeeping method is organized and up-to-date so you can determine your bottom line.
By following these five tips, you'll be able to clarify if you're making or losing money, and how to enhance your business. [Read More]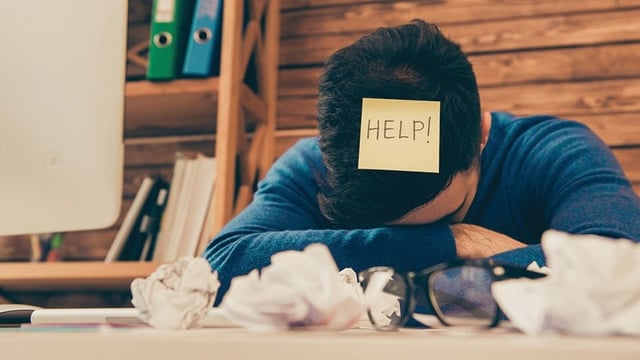 For many small business owners, having a trusted accountant by your side can feel like a great burden has been lifted off your shoulders.
Knowing that you have a trusted professional to help you stay on top of deadlines and provide expert financial advice can give you peace of mind.
But when is the best time to hire an accountant for your small business?
The key is to recognize early warning signs that indicate your business is ready for professional help.
Here are a few signs that your business would benefit from an accountant. [Read More]

Here at CSI Accounting & Payroll, we chat with a lot of small to medium-sized businesses in the Twin Cities regarding bookkeeping, accounting, payroll, and tax preparation services. We've found that many business owners have the same questions and pain points during the evaluation process.
Here's a breakdown of the most frequently asked questions small business owners ask during initial conversations with us. [Read More]
To Make 2018 Even Better, Don't Go It Alone
A monthly accounting firm is often the partner a small business needs to stay profitable throughout the year and plan for future success. You need an advisor who provides the advice you need, when you need it – even if it's not tax season. A monthly accounting firm has your back, even when things get tough.
Schedule a free consultation today to find out how monthly accounting can help you make 2018 your best fiscal year yet.