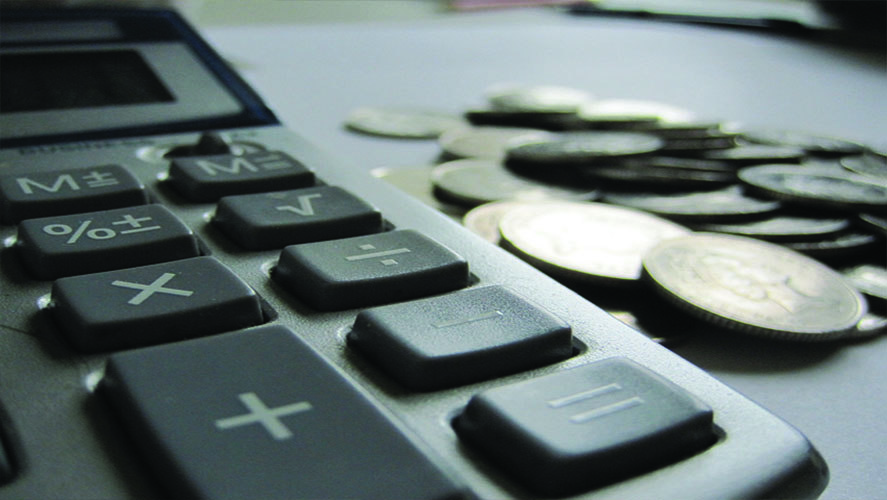 Running a business in today's economy never gets easier. To be successful, you need your accounting service to be a true financial partner. However, most accounting firms offer only limited, generalized, and hands-off support to their clients.
Make sure you have the right accounting firm in your corner. To evaluate your present accounting service, here are some critical questions you need to answer:
Is your accountant there for you when times are tough?
Do you consider your accounting service a true investment for your business?
Do they proactively contact you to discuss the health of your business?
Are you able to communicate with your accountant regularly?
Do you know exactly how your accountant is going to bill you when you work with them?
Do you avoid seeking their advice because of how they bill?
Have you ever run into surprises on your tax return?
Does your accountant only care about last year's numbers, or do they help you plan for the future?
Does your accountant strategize ways to improve your profitability?
Do you worry that you've outgrown the resources or expertise of your present accountant?
Are you able to discuss your financial status at regular intervals?
Have you ever encountered a penalty for a payroll or sales tax violation?
Do they make you wait to discuss tax planning until the end of the year?
If you aren't happy with your answers to these questions, you aren't receiving the accounting help you need to be successful. Accounting firms are not created equal. If your current service doesn't offer you comprehensive support and peace of mind, it's time to look elsewhere.
We want you to achieve your business goals. Contact us to let us know how our services and expertise can help your company.