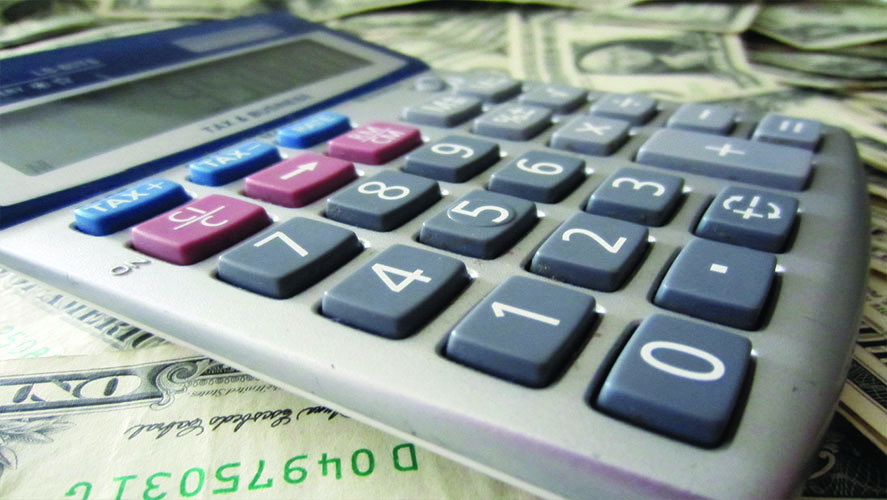 Outsourcing your payroll means there's one less thing on your plate. It simplifies your operations and ensures your payroll will be accurate and timely. Ideally, a professional payroll provider will deal with confusing tax laws on your behalf and cover the cost of any payroll errors.
Knowing you won't need to deal with the IRS about your payroll is a big plus, but what if your payroll service is underperforming? Are they doing enough for you, or do feel like their customer service is lacking?
If you aren't sure you're working with the right payroll provider, put them to the test.
Checklist for Evaluating Your Payroll Provider:
Do they send you information that is hard to read or understand?
Do they do a poor job communicating with you?
Do you feel you aren't getting enough advice on your payroll?
Have you ever encountered a penalty for payroll tax violations?
Are you never sure what your payroll provider is billing you for?
Do you feel you've outgrown your payroll provider's abilities?
Do you get custom reports to help reduce your time spent on payroll?
Not satisfied with your answers to one or more of these questions? If so, your payroll service isn't cutting it.
You could be getting much better service and better value by switching to a different provider. Your payroll provider should offer you not only 100% accuracy but also excellent customer service.
Image by 401(K) 2012 via Flickr, licensed under CC BY-SA 2.0.