A common concern for small business owners is missing a payroll during the process of switching payroll providers. You know that your employees work hard, and they deserve to be paid on time!
What are the common reasons why payroll could be missed while switching? Let's walk you through it.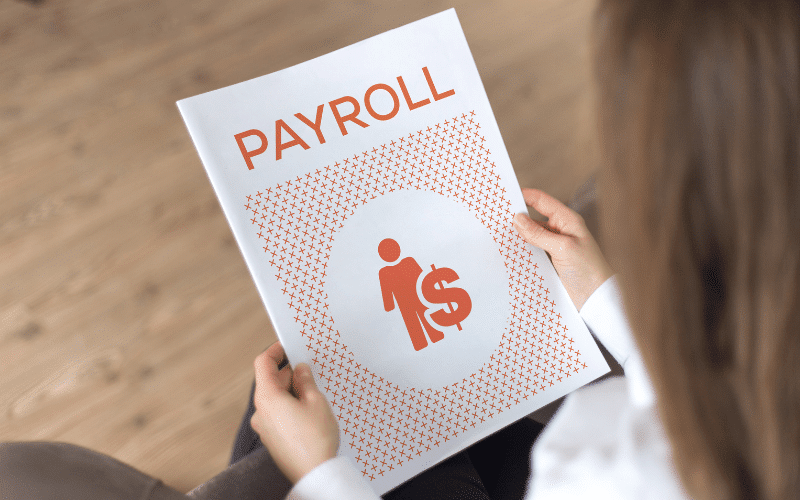 Why should I outsource my payroll?
To put it simply, outsourcing payroll is smart. The benefits, such as compliance, accuracy, time saved, and cost-effectiveness, are impossible to ignore.
However, different payroll providers offer different pricing structures, levels of service, customer service, and quality. This is why you may find yourself wanting to switch providers at some point.
Why is payroll sometimes missed while switching providers?
When you're transferring your payroll process, your new provider is going to need a bit of information. Sometimes payroll is missed entirely at the fault of the provider, but often the reason for a missed payroll is because not all of the information was provided on time. Here's a breakdown of what you'll need!
The Basics
On our free payroll proposal form, we ask for basic information:
How many people are on an average payroll?
How often are your employees paid? (How long is your payroll cycle?)
Would you like to offer direct deposit to some or all of your employees? (Yes or no)
Is there anything else we should know about your payroll needs?
Other Factors
What else influences getting a new payroll set up? Determining the payroll fees. Here are 7 things that can increase your payroll fees:
Multiple-state employers
Year-end fees for tax forms
Pay cycle frequency
The number of employees on payroll
New hire reporting
Amending quarterly returns
Checks or direct deposit
For more information about why these factors can increase your payroll fees, read this article!
CSI Accounting & Payroll avoids missing information by getting everything we need from new clients during our onboarding process. We hope that by working to eliminate this con, you can focus on the many pros of outsourcing payroll. Ready to see if we might be right for you? Click the button below for a free consultation.