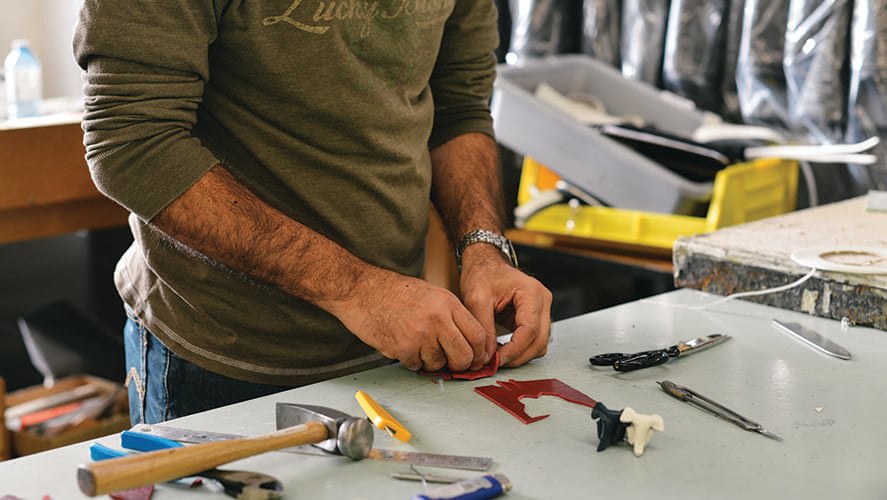 Depending on the health of your business, the decision to file for a tax extension this year may have been for good reason. You may have experienced unexpected growth that led to more complex tax obligations, or you realized you're just too busy working on your business at this point in the season to accurately process the required forms. These are valid reasons to file for an extension and a good indication you're ready for professional accounting services moving forward.
The key is to partner with an accountant who provides the right level of service for your growing business. Getting help with annual taxes may be enough in the short-term, but you should also consider if it's the right time to outsource other facets of your business. If your annual taxes have become more complex, it stands to reason, then, your bookkeeping and payroll processes have ramped up as well. That's good news if your business has also experienced increased revenue.
By outsourcing all of these activities to one service provider, you can streamline your financial system and receive top value under bundled pricing.
To find the ideal accounting service for your small business, consider the following:
what types of services they offer;

if they have a proactive mindset to find efficiencies and continued growth opportunities;

what kind of experience they have with your industry, business type, and size;

if they have effective communication skills; and,

If they can navigate tax codes and law to save you as much money as possible.
---
Remember: While filing for an extension offers your small business extra time to prepare documents, you are still obligated to pay estimated taxes by the original deadlines. Failure to do so can result in compounding penalties and fees.
---
So if you filed for an extension this year, and you're feeling the crunch, now might be the right time to outsource all the financial aspects of your business. Consider a monthly accounting firm that also provides bookkeeping and payroll processing.
Additional resource: How to Transition from In-House to Outsourced Accounting
For help in preparing your documents prior to the extension deadlines, contact us. We'll also get you back on track to avoid requesting an extension in the future.