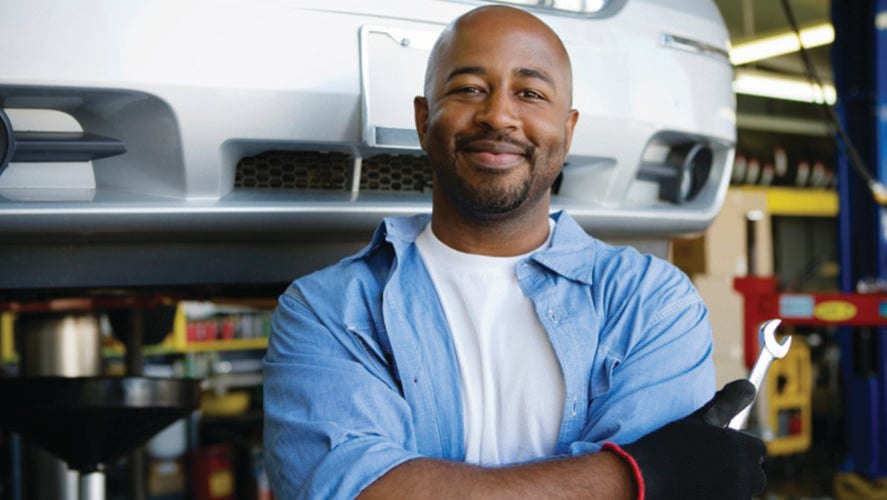 When it comes to running a profitable auto repair shop, successful owners recognize the balancing act between maintaining a proper car count and maximizing the average repair order (ARO) dollars.
The best-run shops know their break-even point: the number of cars needed on a weekly basis multiplied by the average dollar per job that will earn enough gross profit to cover operating costs and expenses.
You are not in business to break even. Car counts and ARO numbers should be analyzed and used for strategic business decisions to increase profitability over time.
Which scenario are you in?
Does your shop turn over a lot of cars but the ARO is lower than it should be?
Not only is the model not profitable, you also run the risk of burning out your employees. In this scenario, you may need to retrain your staff on scheduling appropriately, diagnosing maintenance issues, and selling additional services to customers. This is also the time to check if your labor rates are too low, or if your parts margins need to be tweaked.
OR...
Does your shop have a respectable ARO, but you're not attracting enough customers?
It may be time to up the marketing and advertising budget to increase traffic from your existing customers and target market. Top shops clearly define their business model and the type of customers they prefer, and their marketing and advertising resonates with those ideal customers. They also automate maintenance reminders for current customers to increase return traffic on a consistent basis.
Although car counts and ARO dollars will vary from shop to shop, every shop needs to be aware of its break-even point to set realistic goals. Sometimes our clients equate a busy shop to a successful shop. This isn't always the case. In some cases, it's a matter of slowing down, restructuring your pricing, focusing on increasing ARO, and targeting the right type of customers.
We help operators analyze the type of work they're performing and their production capacity to create a formula to fit the model and size of their shop. Contact us to schedule a FREE consultation today!