Brian Paulson, the owner of CSI Accounting & Payroll, has put together some end-of-year planning tips.
He writes, "Everything we do is focused on the core belief that we succeed in life by helping others succeed. This letter is one complimentary piece of our intense planning and research effort throughout the year to help in your success. Feel free to share it with anyone you know who could benefit."
This section covers computer security issues. You don't want to take any threats to your business with you into next year!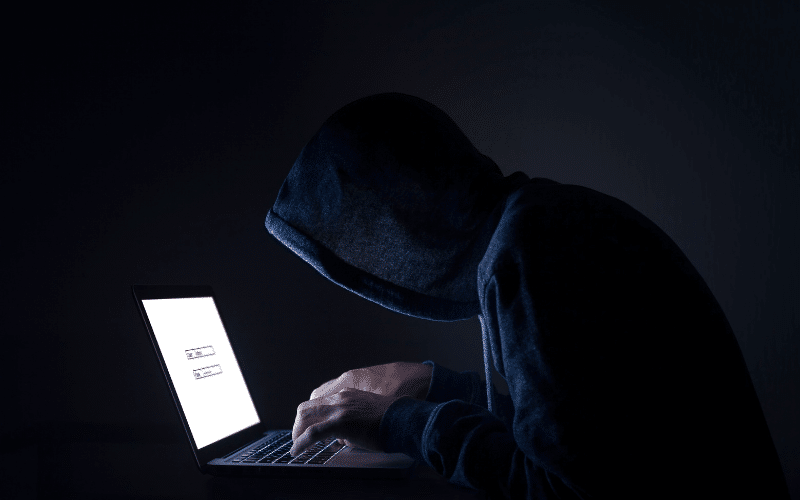 A Wake Up Call
It's every small business owner's worst nightmare; you log in to your computer first thing on a Monday morning, only to find out that your information has been accessed by an unauthorized source. How can you possibly find out what was seen? What do you do now?
Unfortunately, hackers continue to get more sophisticated in their methods. As a result, more and more businesses are experiencing hacks. We suggest carefully considering our advice below.
Minimizing Damage Through Transparency
If your business maintains any kind of personal information on employees or customers and gets hacked, you have an obligation to notify those affected that their personal information may have been accessed. While this task is unpleasant, your customers will be much happier hearing it through you than by more of their information being compromised as a result of them not knowing.
Many people are understanding that these things happen, and they will appreciate your transparency. Number 10 in this Forbes article cites a study that indicates at least two-thirds of consumers would spend more at a transparent company, and 94 percent of those surveyed said that transparency as the greatest factor in brand loyalty.
Storing Inactive Clients' or Former Employees' Information Separately
The one piece of advice which every business should heed: get any information for inactive clients or former employees off of your network. Then if you get hacked, you don't have to notify someone whom you no longer do business with that their records may have been stolen.
You will still need to retain this information for the required number of years (depending on industry laws or company policy), but you should store it on a backup disk off your network. These records may still be useful to you in the future for things like a reference call or an attempt to re-engage old leads.
Want to learn more?
If you have any questions, please click on the button below. We would love to help address your end-of-year concerns!
If you got to this point in the article, it means that you care about your small business. Why not schedule some time with our small business to discuss how we can save you money with our payroll and accounting services? That way, you'll have more time to focus on keeping your information secure and your customers happy!