Most small business owners have tax filing season on their radar each Spring. However, a shocking number don't have a tax planning strategy session on their calendar. When you only work with an annual tax accountant, they can only record the history of your year and give minimal advice on the upcoming year.
At CSI Accounting & Payroll, we use monthly accounting to give business and financial advice year-round, but we also set up tax planning sessions each Fall. The goal? We want our clients to know what their tax season is going to look like ahead of time to maximize benefits.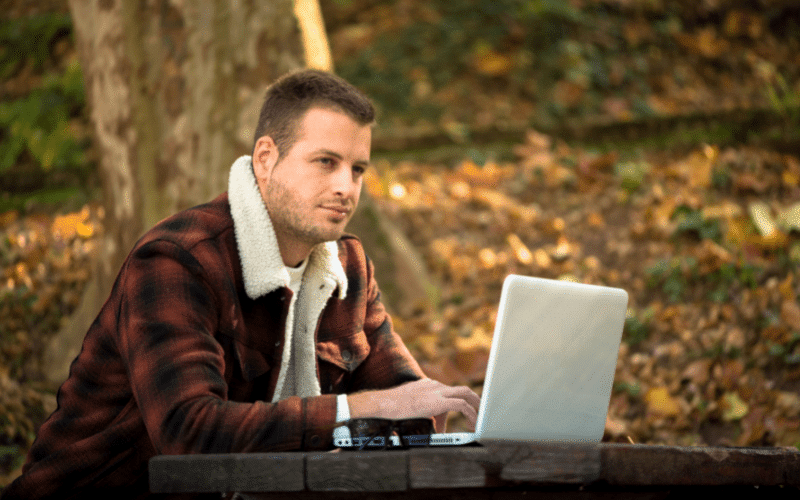 Only Working With an Annual Tax Accountant
Annual Meetings
An annual tax accountant doesn't take time to help you get the most out of your taxes. They can't! Meeting once a year is only enough if you think taxes are a once-a-year responsibility. (Hint: they're not.) Your business should treat every season like tax season by implementing year-round tax planning.
Your tax return is not entirely out of your control! Your accountant should be able to offer you advice to get closer to your tax goals. Not only that, but you might find difficulties in analyzing your return if your accountant doesn't meet with you again to walk you through it.
Consequences of Bad Communication
Do you know when your accountant actually filed your tax return? It's not unusual for accountants to file for extensions, but not a lot of small business owners know that they only push back the due date for your paperwork, not for any money that is owed. This can lead to surprises come time the money is due.
If you missed the tax filing deadline, you can expect a failure-to-file penalty. Similarly, a failure-to-pay penalty applies for late or incomplete payments by the tax filing deadline. These can get sprung on business owners who do not have good communication with their accountant.
Trying to Switch Accountants
Not happy with your annual tax accountant from last year? Want to switch? Good luck! If it's tax season, many annual tax accountants don't accept new clients. Read more about this here.
Partnering With CSI Accounting & Payroll
Team of Experts for Expert Advice
CSI Accounting & Payroll assigns each client their own go-to team who proactively make sure small business owners understand what their tax returns mean, as well as how to use them for future tax strategy.
Monthly statements help you understand how your business is performing in real time. These also help build a solid foundation for evaluating your business' health and guiding business decisions. You won't make blind decisions leading up to tax season each year!
Ready to Go!
Instead of an annual tax accountant performing 12 months of work all at once (for both businesses and individuals), your information is ready to go with CSI. We only serve the needs of small business owners, and we include tax preparation and filing to knock it out of the park!
Communication is the Key to Success
Meeting with your annual accountant once a year just doesn't cut it; we are proactive with our clients and have periodic mandatory meetings to make sure both parties are on the same page. Tax planning strategy sessions are done upon onboarding as a client, as well as every Fall. This is to help our clients know what their tax season is going to look like ahead of time to maximize benefits.
In 2020, we released information about changes for 2020 taxes and IRS changes due to the unusual events of that year to help advise our clients. Want more advice? Here's how to prepare your business for tax season.
At CSI Accounting & Payroll, our tax planning strategies will also help you get the most out of your tax returns, and our accountants can help you avoid fees that you may have otherwise been unaware of. Not to mention, monthly accounting has tons of benefits over just annual tax accounting!
If you have questions about if we can be the best option for your business, our professionals are here to help! We'll examine your situation and discuss what we can do for you. Click the button below for a free consultation.