How eBooks, Pricing Guides, and Other Templates Can Help Your Business
February 8th, 2021 | 6 min. read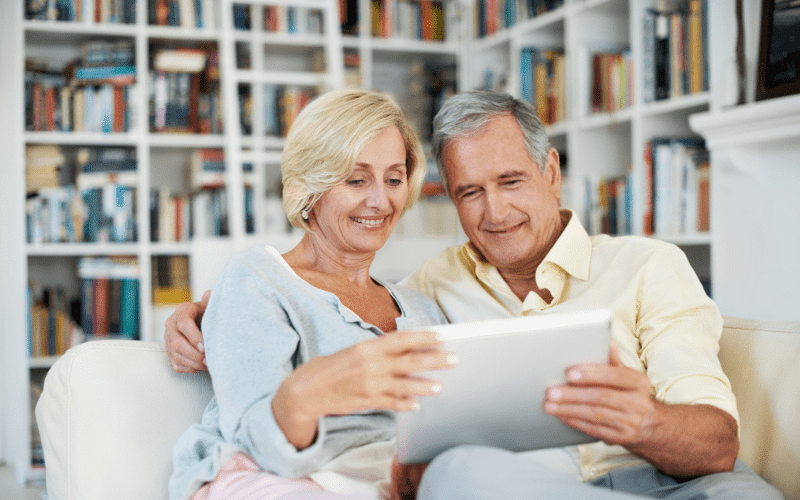 You likely started your business because your entrepreneurial mindset was driven by your passion, not because you like performing financial tasks.
How can you reduce your time spent on financial tasks while maximizing your profits? Take advantage of the free resources available to you online, especially if they have been crafted by an accountant or payroll professional.
Luckily, CSI Accounting & Payroll offers a variety of free resources for small businesses. Let us help - your nightmare is our passion!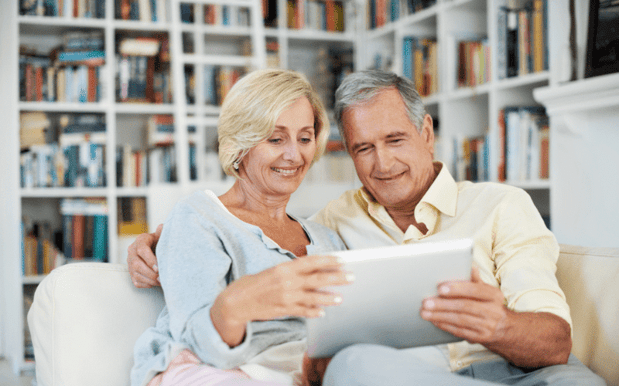 Accounting Templates & Guides Web Page
Our Templates & Guides web page contains all of our popular resources! Keep reading for detailed descriptions, or skip right to the Templates & Guides page by clicking on this link.
The variety of materials we offer can help your small business by:
Templates & Guides For All Small Businesses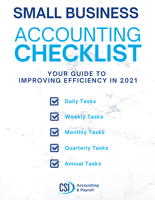 Do you know how often you should be performing different financial tasks to keep your vision on track? Daily, weekly, monthly, quarterly, annually... here's your guide to improving efficiency throughout 2021.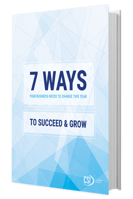 Make this the year you get organized. This means simplifying some things you're doing already, streamlining them, and then labeling what you do for the optimal result. Use this guide as your checklist.

This free checklist will help you save time by clarifying which profitability metrics are crucial to track and how to track them using simple equations.
Templates & Guides For Auto Repair Shops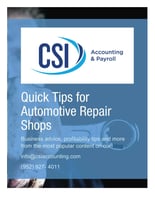 Business advice, profitability tips, and more from the most popular auto repair shop content from our blog in one convenient eBook.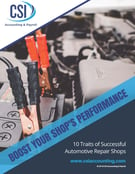 Ready to boost your shop's performance? Check out the top traits the most successful auto repair shops share.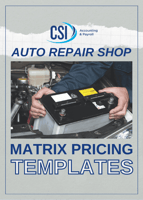 Matrix pricing uses multipliers to determine the selling price of repair order parts. If you don't price your parts accordingly, you may be losing out on thousands of dollars in profit each year. It's never too late to start using the strategy!
Templates & Guides For Restaurants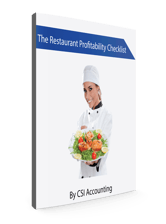 Efficiency is the name of the game for restaurants to be profitable. This free checklist will tell you which metrics to track to ensure your investments are increasing efficiency and boosting your bottom line.
Still need more information?
If you found our resources in this blog post valuable and would like to hear about the services we offer, you can schedule a free consultation to see if we are a good fit for each other. Contact us today!
This article was composed by a member of our staff who interviewed our experts to get the facts straight. Any uncited information found here came straight from a knowledgeable accountant or payroll specialist.