It's summer! For a lot of people, that means time taken away from work for fun in the sun. Unless you're putting in the extra hours to make up for that, some things can fall behind. A common slip for small businesses is their accounting. Is it possible to catch up in time for tax season?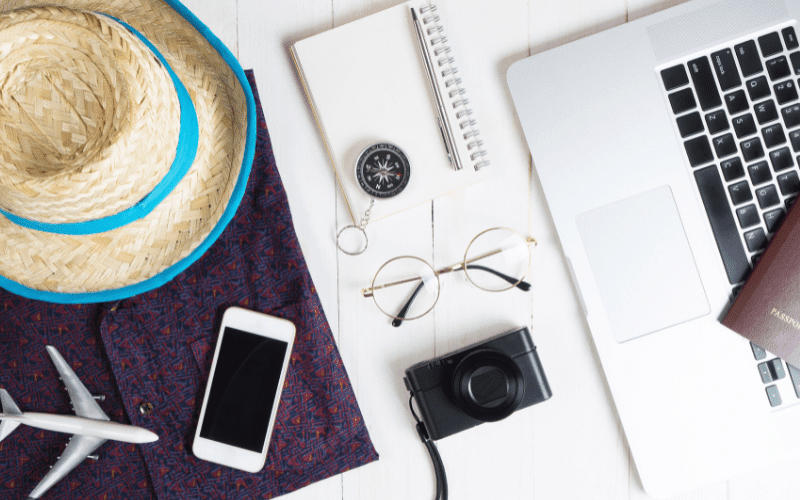 4 Things to Consider
1. Lack of Preparation
Let's start by saying that the average small business owner is already not prepared enough for tax season - they can't be. If they only work with an annual tax accountant, they're already missing out on valuable information that they could have had year-round, not just at the time that taxes are due.
2. Can't Change the Course
Because an annual tax accountant can only record history, they're not able to offer you advice to change your tax outlook. On the other hand, a monthly accounting firm helps you make history by changing what your taxes will look like ahead of time.
3. Only Delaying Stress
Taking time away from the office is critical in keeping your mind refreshed and your stress levels low, but do you ever think about how stressful the end of the year is when you're trying to catch up with documenting all of your business's financial activity? Working with an annual tax accountant only delays the stress that you feel like you're relieving, but a monthly accounting firm can take the weight off your shoulders for good.
4. Finances Not in Order
Not to mention the financial aspect - if you're falling behind and at risk of having to file an extension on your taxes, it only delays the time that the paperwork is due - not when the money is due. Plus, when you miss the money's due date, it results in penalties. When you're considering the overall cost of a vacation, late accounting fees shouldn't have to be on the bill.
Breaking it Down
Time taken for yourself doesn't have to mean accounting should be taken away from your business. Make sure you have somebody by your side to take the pressure off of you. Vacations should be enjoyed! Ready to have a conversation about how monthly accounting might be right for you? Click the button below for a free consultation.