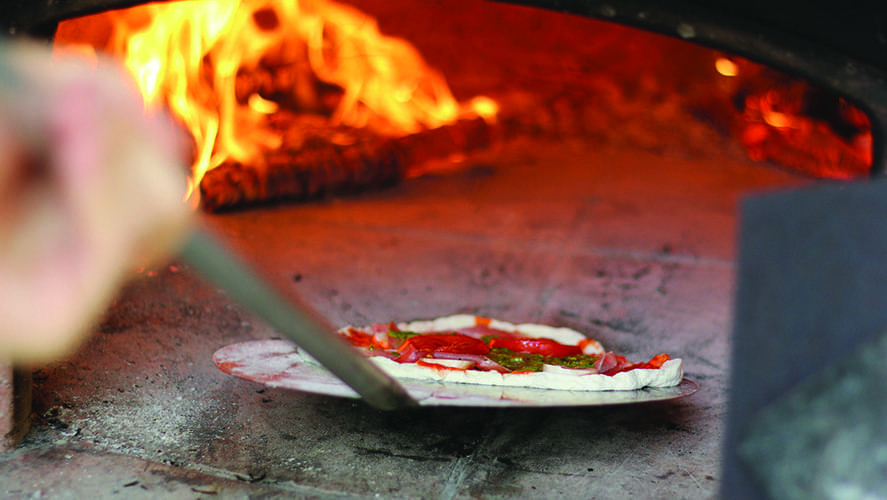 Did you know that restaurants use 3-5 times more energy per square foot than other commercial buildings? All of that kitchen equipment, from the freezers and ovens to the water heaters and dishwashers, can certainly influence your utility bills.
By identifying energy wasters and best practices for managing your necessary equipment, you can increase profits via lowering your energy costs.
---
Powerhouse Dynamics produced the following infographic that details little changes you can do in the kitchen and dining room to achieve lower energy bills.
---
Cutting costs is certainly one way to increase your profits. However, you should also consider investing in your business to achieve growth. We encourage restaurant owners to treat potential expenses as an opportunity to invest in their business. If you identify equipment that is hurting your bottom line, it may be time to invest in updated, more energy-efficient models for better returns in the long run.
Are you maximizing profits for your restaurant? Download our Restaurant Profitability Checklist to find out!