How to Take Back Control of Your Business Finances
September 17th, 2015 | 2 min. read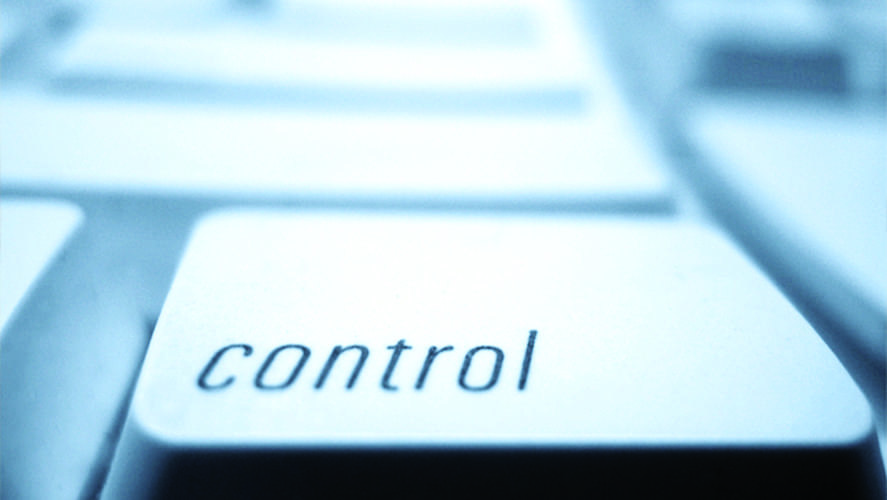 Many small- and mid-size businesses fail to adequately measure and manage their finances, even though poor financial management is a major cause of business failure. If you don't have good financial practices in place, your business could suffer in a number of ways, including lost revenue, insufficient tax planning, and missed financial opportunities.
Working with an accountant can help, but a lot of companies aren't getting the kind of support they need from their annual accounting firm in order to grow and thrive. Annual accountants only offer end-of-year tax filing and cannot provide insight into your business finances during the year or give proactive tax planning advice.
To take control of your business finances and help your business succeed, you need to work with a professional accounting firm that works with business owners on a monthly basis.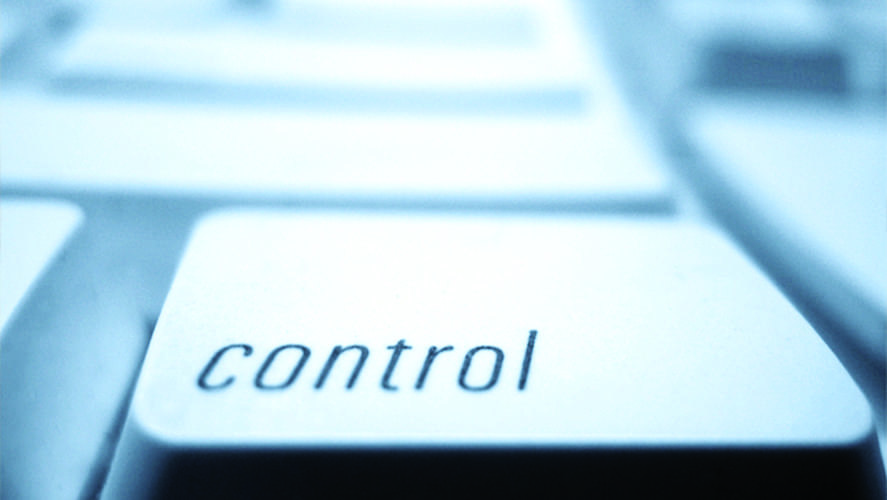 Three things monthly accounting services offer to help you stay on top of your finances:
1. Profit and Loss Statements
Your accountant will provide you with an accurate profit and loss statement every month. This statement summarizes your revenue and expenses and helps you see how to generate profit by increasing revenue or reducing costs.

2. Monthly Balance Sheets
A balance sheet details the ending balances in your company's asset, liability, and equity accounts every month. Balance sheets are commonly used to determine the liquidity of a business, which is its ability to pay its debts in a timely manner. Balance sheets are also important to show the financial strength of a business when the owner needs to borrow money.

3. Monthly Account Reconciliation
Account reconciliation is the process of "closing the books" each month. Your monthly accountant will compare your recorded transactions with statements for three main categories of accounts to check their accuracy:
Your cash, checking, and savings accounts.

Your notes and bank loans.

Your prepaid, deferred, or accrued accounts.

You business credit cards.
Profit and loss statements, balance sheets, and accurate account reconciliation are all important for your company, and they are the most effective when analyzed together by a trusted accounting professional.
---
When you work closely with your financial partner on your accounts each month, you will have greater insight into your cashflow. Managing your finances well is critical to ensure your business turns a profit and continues to grow.

If you have questions about your monthly finances, we're here to help. Learn more about the benefits of monthly accounting by contacting us or calling 952.927.4011.
Brian began working at CSI in 1996, and he purchased the business in 2002. As Owner, his primary role is in the management and growth of the firm. Since 2002, the firm has more than quadrupled in size. In 2009, Brian started CSI's payroll service to complement CSI's accounting and tax services. Brian received his Bachelor's degree from the University of North Dakota, with a double major in Accounting and Financial Management. He's a member of both the National Society for Tax Professionals and the National Society for Accountants, and he serves on the board of directors for the Professional Association of Small Business Accountants, where he was once president. Brian also serves on the business advisory council for Opportunity Partners, an organization that helps people with disabilities find employment. He's also contributed to several business books, including Six Steps to Small Business Success and The Lean Mean Business Machine. Fun Fact: To help put himself through college, he used student loans, delivered pizzas, and worked summers in a salmon processing plant in Alaska.