If you haven't heard yet, the Minnesota minimum wage has increased, and so has the national minimum wage for government contractors. If your company currently employs Minnesota workers at minimum wage or utilizes federal contractors at minimum wage, are you ready to make any necessary changes to reflect the increase?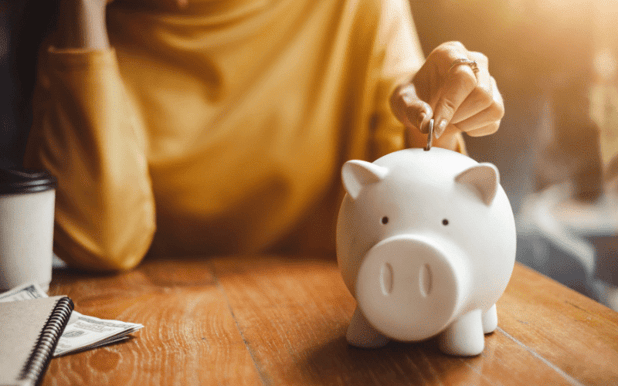 Do you employ any minimum wage workers?
Who typically earns minimum wage? According to this report by the U.S. Bureau of Labor Statistics, 82.3 million U.S. workers of age 16 or older were paid at hourly rates in 2019. Of those, 392,000 earned the federal minimum wage [at the time] of $7.25, and 1.2 million earned hourly wages below that. To summarize, 1.9 percent of the hourly paid workers earned the federal minimum wage or less.
The estimates above do not include overtime pay, tips, or commissions. For this reason, industries that focus heavily on those bonuses make up a large portion of the careers of those workers. The leisure and hospitality industry, specifically food services, employs about three-fifths of all workers paid at or below the federal minimum wage. Additionally, nearly three-fourths of workers earning the minimum wage or less were employed in service occupations, also mostly within food services.
Beyond these statistics, minimum wage workers tend to have these characteristics:
Age 16 to 19
Female
No high school diploma
Unmarried
Work part-time (fewer than 35 hours per week)
Live in South Carolina, Louisiana, or Mississippi
Minnesota State Law
Effective January 1, 2021, Minnesota's minimum wage will increase. It will now be $10.08 per hour for large employers with at least $500,000 annual gross revenues, as well as $8.21 per hour for small employers with less than $500,000 annual gross revenues.
If you employ any minimum wage workers, be sure that you've set aside the funds for your employees' paychecks and made any necessary modifications to their paperwork or files.
Are you a federal contractor who employs any minimum wage workers?
You may typically associate government contracts with large military suppliers. As a smaller business, it may be difficult to compete for government contracts. The U.S. Small Business Association shows several ways to win government contracts with these resources.
Are you unsure of your company's status? This article by HR Source will help you determine if you are a government contractor or not. It also contains online resources to assist you.
As a small or medium-sized business, you may be a federal contractor if:
You have been checking the contractor box on the EEO-1 Report.*
You have an obligation to create and maintain a written affirmative action program (AAP). A customer may have even requested to see your AAP.
You have received an audit letter from the U.S. Department of Labor's Office of Federal Contract Compliance Programs (OFCCP).
* You may be checking the contractor box on the EEO-1 Report if you know that your company was a contractor at some point. How can you tell if you're still a contractor? You will likely find references to affirmative action, Executive Order 11246, the Rehabilitation Act of 1973, or the Vietnam Era Veterans' Readjustment Assistance Act (VEVRAA) in your current contract.
Federal Law
While federal employment law rarely sees major change, there is a notable modification for 2021. Effective January 1, 2021, the federal contractor minimum wage will also be increasing from $10.80 to $10.95 per hour. This is based on the Consumer Price Index.
According to this journal post in the Federal Register, the $10.95 wage must be paid to workers performing work on or in connection with covered contracts. The minimum cash wage will also increase to $7.65 for those employees who receive tips.
Ready to learn more?
Payroll solution is the name of the game! Letting a trusted partner handle your payroll can take away the stress of potential repercussions that can come from simple payroll mistakes. We know what we're doing; we can even help you stay on top of employment and wage laws! Let's step into 2021 together.