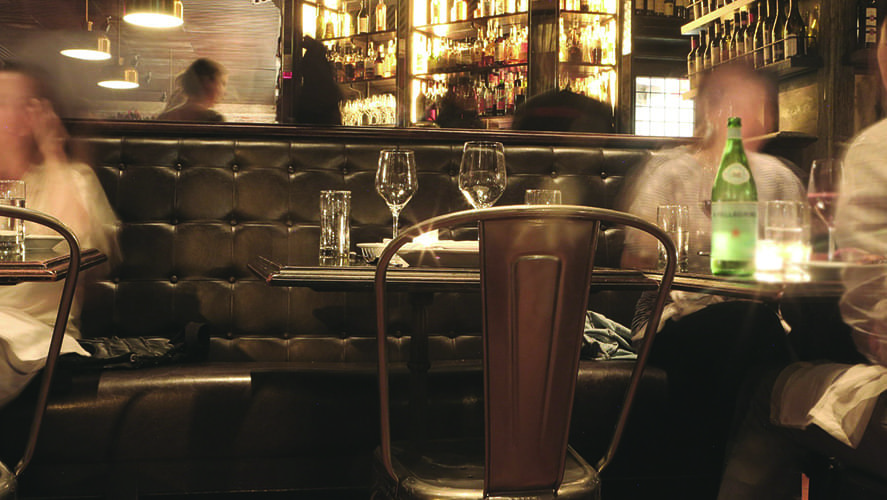 It seems as if that extra day in February this year may have been helpful for many restaurants, according to the National Restaurant Association's latest index report.
In fact, for the first time in four months, a majority of restaurant operators across the nation reported positive sales. Seventy-one percent of restaurant operators reported a sales gain between February 2015 and February 2016, while only 19 percent reported a sales decline.
During the previous three months, just over four in 10 restaurant operators reported higher sales. February also represented the first time in seven months that a majority of restaurant operators reported positive customer traffic levels.
The Restaurant Performance Index consists of two components -- the Current Situation Index (measuring current trends) and the Expectations Index (measuring restaurant operators' six-month outlook) -- and tracks the health of and outlook for the U.S. restaurant industry.
Here's a brief video of the findings:
Every day counts in the restaurant industry, and it sounds as if this leap year helped boost customer traffic and sales. Did you see a nice bump in February? Do you have any plans to invest that money back into your business?
Contact us
to see how we can improve your profitability with monthly accounting services, tax preparation and filing, and payroll processing.