The adage states, "family and business don't mix." However, the majority of businesses in the United States are family owned or family controlled. Creating a successful business takes hard work, determination, and trust, and accounting is often the most sensitive area of any business.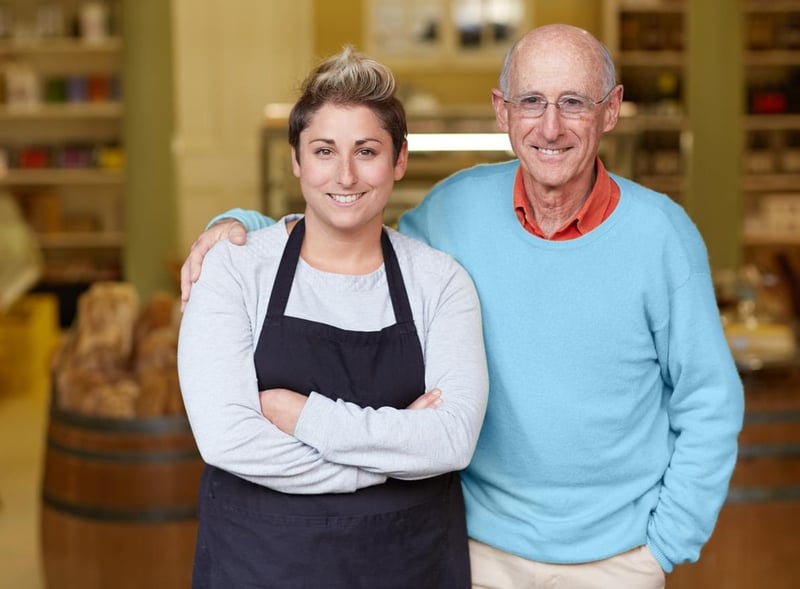 Financial concerns add stress to relationships, and because you're a family, you can't just walk away at five o'clock. Outsourcing the bookkeeping and accounting provides an objective perspective on your small business finances, as well as helps you to avoid uncomfortable discussions about your business with family members who are also handling the books.
Expertise
A hired accountant has up-to-date training and education that a family member probably doesn't. Although a family member who does the books can do the job effectively, their interests tend to wane over time, leaving them burned out. A hired accountant has the experience and continued training to bring fresh perspectives and expert guidance regarding the most current laws. They can also provide you with monthly reporting so you don't get any surprises during tax time.
Accountability
While you try to fill all the positions within the company with people you trust, sometimes the fit isn't right; other times, a family member might dislike the position they're saddled with. Bookkeeping and payroll often fall to the person who doesn't fit anywhere else in the business, or to the person who has some availability in their schedule. This can lead to dereliction of duty or, worst-case scenario, theft. When a single person has access to all the books, mistakes or misdirection can go unnoticed. By hiring an outside firm, you can rest assured knowing there is a third-party expert reviewing your income and expenses.
Accessibility
A big advantage of doing your own bookkeeping in-house is accessibility; however, moving to a monthly accounting firm doesn't mean personal one-to-one communication goes away. The key is to find a firm that specializes in small business bookkeeping and accounting. That way, your accountant will feel like an extension of your team, not an outsider. Knowing where you stand financially allows you to stay proactive with business decisions rather than scrambling for solutions. With an experienced accountant on board, you can focus on your business and your family without the added stress of accounting and payroll.