Most small business owners, when dissatisfied with their payroll provider, will switch providers only during certain times. Some wait until the end of the quarter, while many others choose to wait until the end of the year. Here, we discuss the reasons why they choose to wait, even when they're in a bad situation with their payroll - and why they may not need to.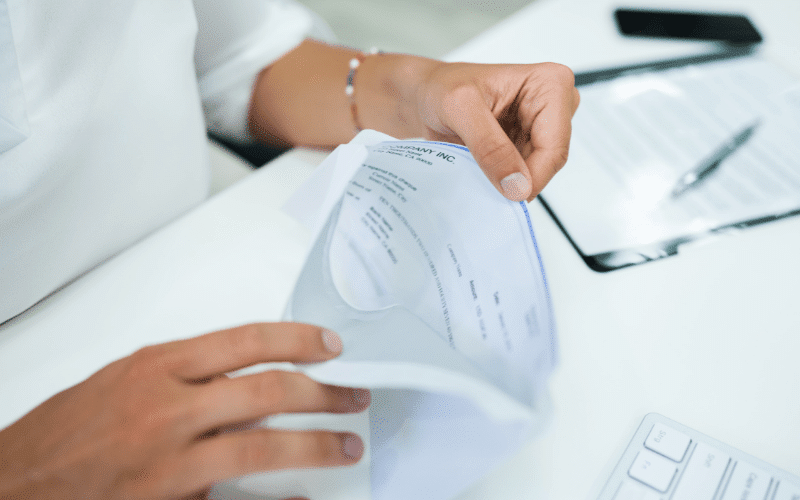 Why do owners want to switch providers?
You may want to switch your payroll provider immediately if major issues arise, such as their processors making frequent errors, your relationship with the provider going sour, or you find that there are other major obstacles to effectively getting your payroll done each pay period.
If this is the case, you may not want to wait for the end of the year. Despite many payroll features and many of your employees being affected, switching now can save you a ton of stress if you do it the right way and work with the right provider.
You may also worry that your payroll is too complex to be switched in the middle of a quarter or year. This can be helped along by choosing a provider that can handle different pay periods, pay rates, deductions, and other payroll intricacies.
Evaluate your current payroll service here. Are they up to par?
What errors can occur if I switch in the middle of the year?
You'd normally record an employee's pay on January 1st, but if you switch in the middle of the year, you need to backtrack to record their pay, benefits, and more. These payroll records need to be put into your new system, and this can cause data errors if mismanaged. They'll need to be fixed before your first new payroll is run.
To prevent data errors, you should give your new provider your complete payroll history, found in a payroll summary report that should be provided to you via your previous payroll provider or found in their system. Your new provider can then check and help correct your tax history.
Having a complete payroll history will also help avoid some other errors that can occur while switching providers. Your new provider will be able to see if taxes have already been paid and if reports have already been filed, and this helps with avoiding duplicate efforts. (Note: most providers agree that the responsibility of filing for previous quarters lies on your previous payroll provider.)
Why can payroll sometimes be missed when switching providers? Find out more here.
How can I simplify the process of switching providers?
To avoid problems right away, be sure that you can easily and accurately upload your old payroll data onto your new payroll provider's software. A solid starting place with no errors is key to a smooth transition of providers.
With organized, accurate data uploaded to a new payroll system, your new provider can help you with important payroll processes. Do your research by reading reviews, and then decide whether your new provider can help with:
Communicating in an efficient manner
Transferring your historical data
Filing periodic forms and paying taxes on time
Following through with year-end payroll processing
Handling your new hire reporting
Keeping you in compliance and minimizing the risk of penalties
Ensuring you are paying the correct amount on your taxes
You should also consider the benefits of working with a local provider rather than a national provider. One major reason to consider a local provider is that we believe simplicity is the name of the game! As part of our FREE Small Business Accounting Kit, we include a payroll checklist to help you through the end of the year.
The payroll checklist shows you which parts of your employees' information should be double-checked, which special procedures need to be reported, and what additional information needs to be included in your reports. Click on the image above to download your FREE kit!
Did you know that CSI Accounting & Payroll guarantees payroll tax compliance? We also offer a variety of payroll options and feature an online portal with convenient access to your reports and documents. We also do all of the transfers of your historical data, whereas big name providers make you do it yourself.
For more information about our payroll services and the features we offer, click here. Want to find out if we can be the right match for your company? Click below for a free consultation!