Marketing and advertising agencies run on all cylinders. Schedules are hectic with client work, and there rarely feels like enough hours in the day to address the internal operations of your business.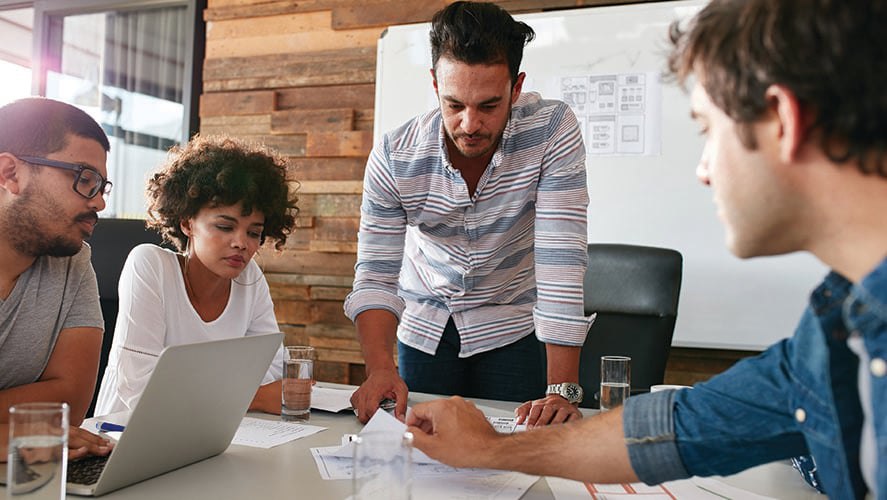 If you own a marketing or ad agency, here's how an accountant can help:
Save You Time
Do you struggle to find a few uninterrupted hours to actually sit down and complete your accounting responsibilities? Working on payroll, taxes, or other accounting needs in short increments is inefficient, and trying to get a handle on your financials in 15-minute chunks is next to impossible.
As a result, the accounting gets pushed aside. You keep putting it off until later, then nothing gets done. Hiring an accountant allows you to focus on what you do best – completing the work you do for clients and growing your business.
Save You Money
Are you piecemealing your accounting, tax prep, and payroll with different vendors? That can get expensive! Save money by bundling these services with an accounting firm that can handle all of your needs.
Give You Personalized Service
Larger, national services tend to have a high level of turnover with employees. A local accounting service is more apt to provide you with a stable relationship with a personal touch.
Plus, local accounting firms tend to specialize in certain industries, which can give you an advantage come tax season or a leg up on the competition in terms of proactive business advice.
Give You Piece of Mind
Rest easy knowing that your accountant has your back with year-round services for your business. Knowing you don't have to worry about making accounting mistakes or dealing with the IRS - should an issue arise - is worth the investment.
Outsourcing your accounting allows you to make more-informed business decision based on timely financial reporting and better forecasting. Move the needle for your business without feeling like you're always needing to address accounting as an afterthought.
---
Wondering if an accounting service is right for your marketing or advertising agency? Contact us for a complimentary consultation.
In the meantime, click the image below to check out our Small Business Accounting Kit!
---