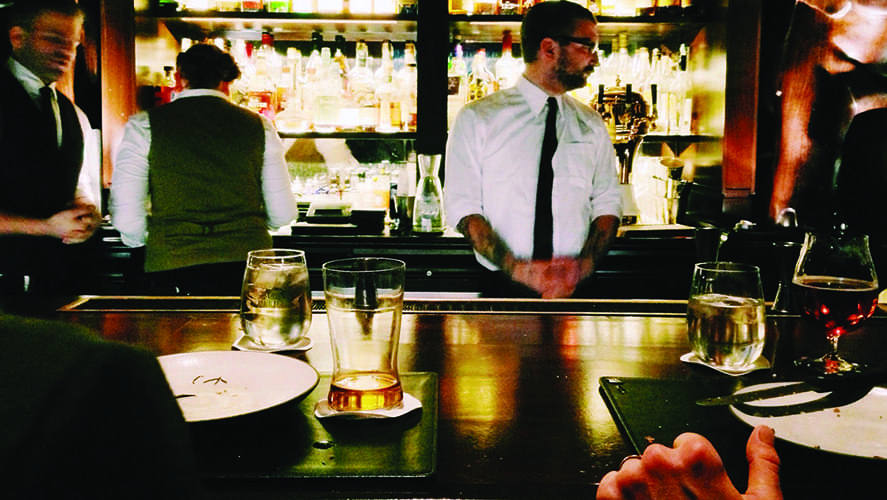 Restaurants are fueled by a passion for sharing food and experience. Passion alone, however, will not keep an establishment in business long-term. Successful independent-restaurant owners start with a well-developed business plan and build a path to profitability by tracking and analyzing key performance indicators.
Decisions along the way are based on real data, not gut feelings or loose projections. Coined by famed restaurateur Joe Bastianich in his book, The Restaurant Man, the term "restaurant math" simply equates to solid bookkeeping and accounting practices.
The infographic below highlights Bastianich's basic formula for profitability:
30% labor costs + 30% food costs + 20% operational costs = 20% profit

The challenge for today's independent-restaurant owner is to establish clear benchmark numbers for their specific business. A basic formula for profitability is not applicable for every dining establishment. Additionally, staying on top of the numbers on a regular basis can be a difficult process.
By partnering with a monthly accounting firm, you can rest assured that KPIs based on your specific business are being accurately tracked and analyzed on a consistent basis. Should a red flag in your formula for profitability arise, you'll be ahead of the curve in making key decisions moving forward.
Is your restaurant as profitable as it could be? Download our Restaurant Profitability Checklist to find out.