When it comes to choosing your accountant, what matters more - price or value? There are cheap ways to do accounting, but managing your business finances is not an area where you should cut corners.
If you choose to work with a monthly accounting firm, you might see a higher price tag, but you'll also benefit from numerous added values that will promote the success and profitability of your business.
Here are five values that are worth their weight in gold: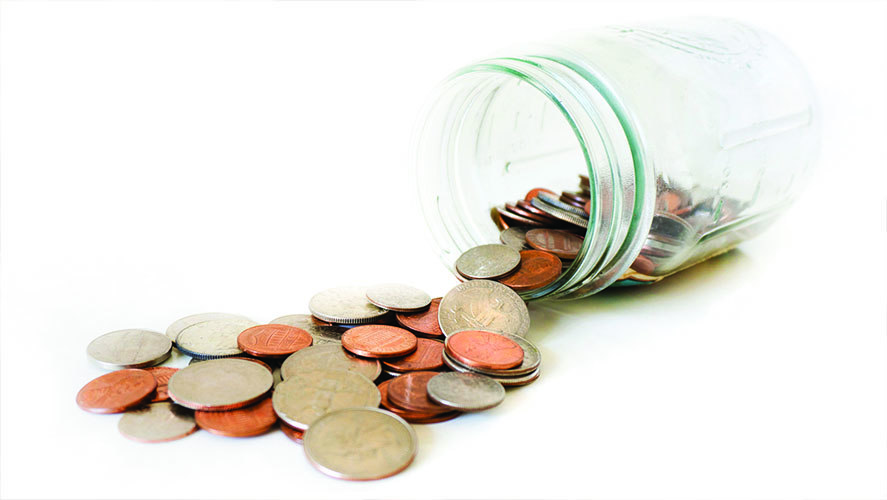 The Five Values
1. Saved Business Owner Time
Accounting takes time - whether it's your time or someone else's. What is the best use of your time - keeping your books in order, or moving your business forward? Having a monthly accountant creates more time for you to run your business well. Isn't that why you started your business in the first place?
2. Expert Insight
A good monthly accounting service will have decades of experience working with businesses just like yours. By partnering with them on your finances, your company will benefit from their expertise. Their knowledge gained from years of client work can help you avoid common pitfalls and overcome financial obstacles.
3. Peace of mind
Handing over your financials to a trusted accounting service makes your life easier and gives you one less thing to worry about. You can rest easy knowing that your accounting is going to be done accurately in a timely manner, and you can feel secure knowing you have a seasoned financial professional to answer your questions and give you advice.
4. Tax Liability Savings
Your financial partner has your back when tax season rolls around. By helping you plan early for your tax responsibilities, they ensure you don't run into surprises at the end of the year. They also help minimize your liability by offering personalized tax-saving strategies.
5. Proactive Financial Advice
Unlike annual accounting services, which just offer year-end tax preparation, a monthly service can actually advise you on how to run your business better. Your monthly accountant knows exactly what is happening with your finances throughout the year and can help you understand trends, make predictions, and plan ahead to achieve your goals.
Value Over Price
A monthly accountant will cost you more than other accounting methods, but you really do get what you pay for. The value of having an expert eye on your financials month-to-month is worth the added expense because will help your business be more efficient, organized, and aligned for success.
Find out how monthly accounting services can benefit your bottom line. Call us at 952-927-4011 or request information about our services here.