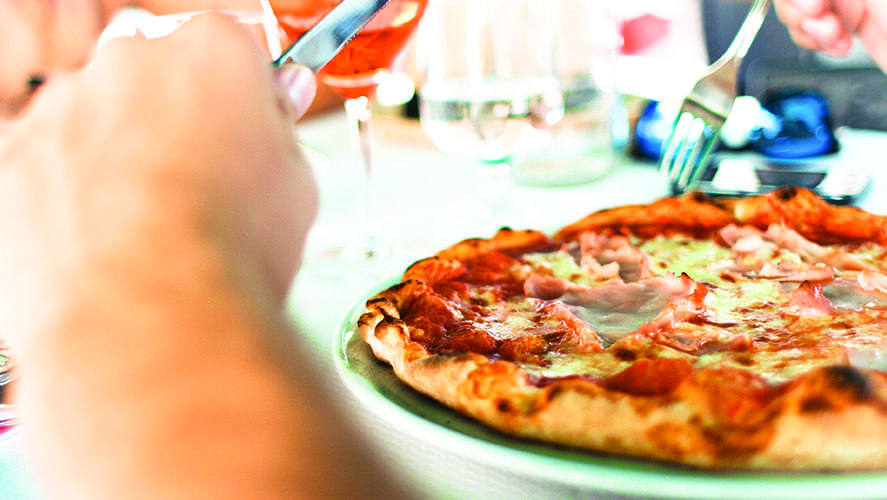 A movement to discontinue tipping has been gaining traction among high-end restaurants in large metropolitan areas. Proponents of the shift have defended the move as a way to stabilize wages and benefits for employees, build teamwork among staff, and deliver a more enjoyable dining experience for customers. Other restaurateurs have pushed back citing that servers, bartenders, and other staff members who rely on tips would fail to put forth their best effort. They also argue that subsequent increases in menu prices will deter guests from visiting their establishments.
The following infographic prepared by Johnson & Wales University highlights some of the common pros and cons for eliminating tipping from the restaurant industry.

Changing your compensation system is a bold move, one that requires proper research based on solid data. If you are considering the shift, consult with your accountant to discuss compensation models such as increased benefits or revenue sharing. Most importantly, be sure to address if the move makes solid financial sense rather than simply appealing to an emotional decision. There are many factors that need to be considered from a business perspective prior to implementing any compensation model changes.
As a restaurant owner, where do you stand on the topic of eliminating tipping? Would it work for your establishment? Do you think that the general restaurant-going public, as well as your employees, would adapt to this concept? We'd love to hear your thoughts in the comments below.