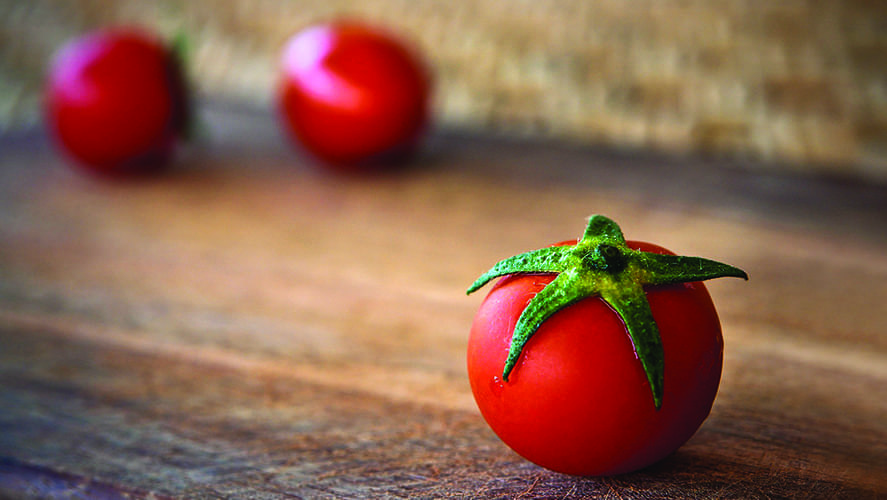 As a restaurant owner or operator, you have a lot of spare time at the end of the day, right? Didn't think so. We know the challenge of managing daily activities of your business is tough, but it's important to touch base with outside resources periodically to stay ahead of the curve in local and national industry trends.
A quick way to do this is to identify and follow a few key blogs that resonate with you and provide you with valuable information that is applicable to your business. To help you out, we've pulled together a couple of lists for you below. The first is a list of blogs specifically geared for restaurant owners. The second list of blogs is geared for consumers in the Twin Cities; however, they are great resources for restaurant owners to quickly monitor what is happening on the local restaurant scene from the perspective of patrons' interests and views.
---

Top 5 Blogs Every Restaurant Owner Should Read

"Built as a resource for the growth-minded restaurant," Restaurant Business Online focuses on trends, ideas, and economic and legislative updates to help owners grow their business and increase their profits. Informative and easily searchable, the blog covers topics for both chain and independent restaurants at all price and service levels.

Although Buzztime earns their keep by selling digital entertainment for restaurants and pubs, they have developed an extensive library of informative blog posts. From tips on menu design to boosting customer loyalty programs, the blog runs the gamut of restaurant-specific posts.

Toast describes the purpose of their blog "to provide interesting, entertaining, and thought-provoking articles that help you to keep up with the latest foodservice trends and restaurant management resources." Judging from the wide variety of well-developed posts, they are delivering in strides, all without being overly sales-y regarding their restaurant management system.

On the business side of things, Restaurant Engine develops websites for, well, restaurants. It stands to reason then, that their blog explores topics restaurant owners might be interested in. Topics focus on restaurant business as well as tips for maximizing your online and mobile presence. Posts like "7 Movies About Restaurants" lighten the mood and keep things fresh.

Although Business Banter isn't directly geared for restaurants, it does explore common issues that all small business owners face. The goal of the blog is to provide "bite-size" chunks of information for busy individuals. Tap this resource for inspiration on leadership, management, and operational tips.
---
Top Twin Cities Food Blogs to Keep an Eye On

The Eat & Drink section of the Mpls. St. Paul Magazine offers a variety of resources, including blogs like the Foodie file, Dara, and The Feed, each covering different aspects of the Twin Cities restaurant scene. The site also houses "best of" lists, videos, and info on local events such as Restaurant Week.

Presented by Minnesota Monthly, TC Taste is another favorite of local foodies. Read this blog for industry trends on dishes and dining experiences.

Heavy Table is a visually stunning blog, with an emphasis on reviews accompanied by top-notch photography. Restaurant owners can gain inspiration at-a-glance and keep up with hot trends from competitors.

The Food & Drink section of City Pages rounds out the local list of blogs offering restaurant news and reviews for Minneapolis and St. Paul. Check out their favorite dishes, eat this, first look, and bar sub-sections for ideas and consumer trends.
---

It's probably impossible for a restaurant owner to spend time on a daily basis reading all of these blogs, but it is important to be cognizant of industry news and local trends happening outside of your restaurant doors. You may want to schedule some time every few weeks to touch base with your favorite resources, or subscribe to the blogs of your choice to have new material delivered by email on a weekly or monthly basis.
Don't forget to subscribe to our blog (you can do so in the header of this post) for educational posts regarding growing your restaurant business, maximizing profits, and the latest in restaurant accounting tips and trends. If you'd like to see us cover a specific topic, please let us know.
---