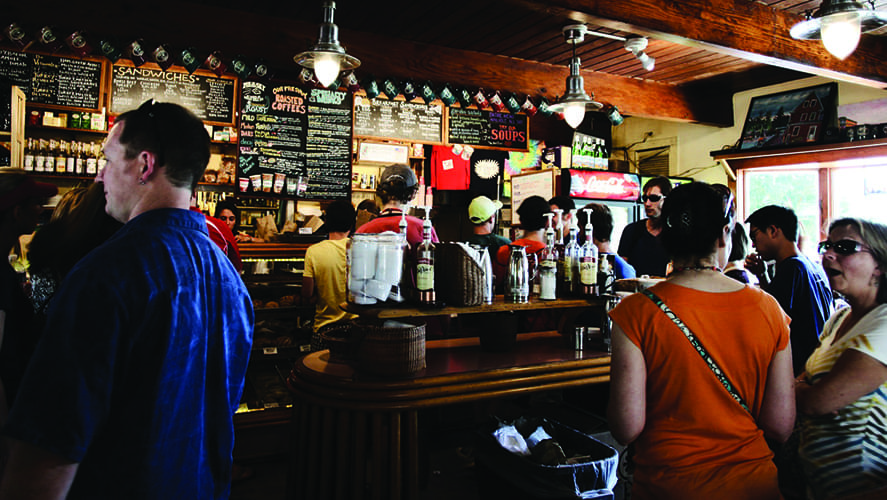 Restaurant Week hits Minneapolis next week, February 21-26. Foodies will be able to take in different bites from participating restaurants throughout the metro area.
Participating restaurants will serve two-course lunches for $10-$25 and three-course dinners for $15-$35 (beverage, tax and gratuity not included) over the course of the week.
For the diner, fixed pricing is a way to experience restaurants that might otherwise seem out of their price range. For the restaurant owner, it's a way to gain exposure, encourage advance reservations, and begin new relationships with customers.
That being said, promotional events such as Restaurant Week aren't the time to serve up lower cost plates under the guise of fixed-price value. Rather than simply filling seats and making a few bucks, restaurants should consider the importance of nurturing potential repeat customers. Cutting corners to maximize profits in the short term won't help you land new loyal patrons, who provide substantial revenue over time.
In an industry where churn rates can be relatively high, it is crucial to find ways to get customers coming back on a regular basis.
Successful restaurants tend to have 60-70% of their customers returning on a monthly basis (at least).
Regular customers are desirable patrons because they already like your product and service, and they also tend to spend more than other customers. Furthermore, the more regular customers you have, the better you will be able to predict sales and growth potential.
At the same time, frequent customers are a great resource because they are likely to tell their friends and family about your establishment.
Bottom Line:
In addition to pulling in traffic, use fixed-price events such as Restaurant Week to begin lasting relationships with patrons. Put your best foot forward in terms of offerings and service. The long-term reward of gaining more regulars certainly outweighs a potential short-term bump on the bottom line.
Looking for other ways to boost profitability for your restaurant? Download our checklist today.