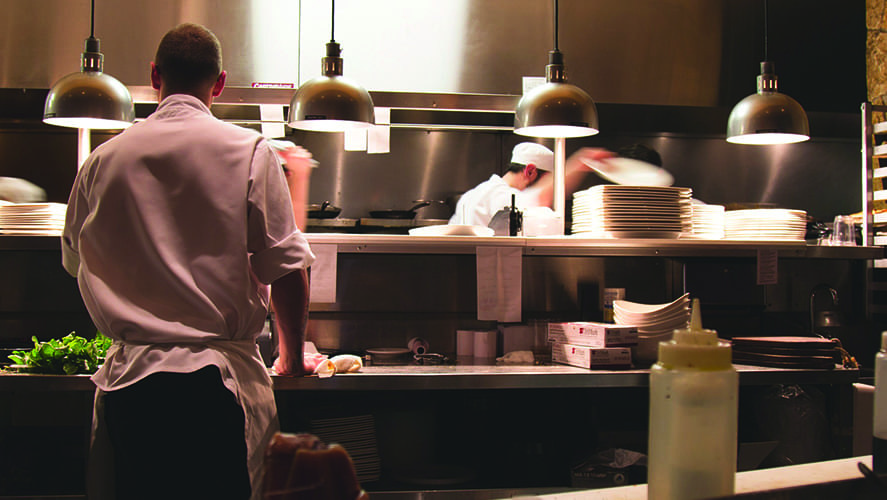 Creating a weekly schedule in the restaurant business is an arduous task -- you have to consider employee availability, peak hours and days, upcoming local events, potential employee training, and even elements outside of your control, such as severe weather.
Many operators will use a POS system or scheduling software to help them in the process. Others may still be using a hand-drawn matrix to complete the task. Regardless of the system you have in place, if you are not using sales projections as part of the criteria for scheduling employees, you may be leaving money on the table in terms of labor cost as a percentage of sales.
How sales projections can help you reduce labor cost and create an ideal work environment for your employees.
If you're already working with an accounting service that is preparing monthly statements for your restaurant, you're ahead of the game. Use year-over-year as well as month-to-month profit and loss statements to help project sales for the upcoming weeks.
For example, if you're creating a schedule for the first few weeks in March, look at your sales figures for the same weeks in last year's reports. At the same time, consider your data from the previous month, especially if your business has experienced significant growth since the previous year.
To forecast sales for holidays (we're thinking about St. Patrick's Day here in March) refer to last year's figures for accurate projections and factor in any growth percentages that are appropriate.
And if you have access to archived employee schedules for the dates you preparing for, pull those as well.
The key to managing labor cost while maintaining the highest level of customer service for your patrons is to use all of the available resources you have at hand. Yes, many other factors come into play, and you may feel like you are spinning a lot of plates while creating an effective employee schedule; however, if you have no idea what your potential sales may be, how will you know how much labor to schedule?
If you're lacking the necessary monthly reports to properly schedule labor for your restaurant, schedule a free consultation with one of our industry experts.