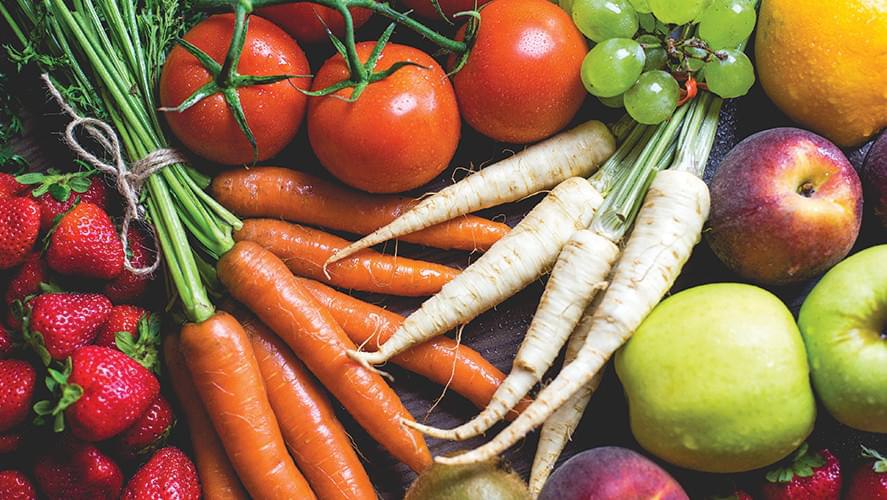 Many family-owned restaurants operate on the notion that cutting expenses is the best way to reach profitability. However, when a client comes to us for financial advice, we tend to find that they're not overspending. More often than not, we discover that independent restaurants are closely watching their expenses, which can have a limiting effect on potential profits.
What they're not doing is treating their expenses as an opportunity to invest in their business. I will often propose a shift of perspective. Rather than viewing business expenses as a rock to chip away at, I encourage owners to build up their foundation by investing in expenses that will lead to more sales. In the restaurant industry, this means getting more customers through the door on a regular basis.
Here are a few ways to invest in your restaurant to increase overall sales.
Invest in sales and marketing to reach new customers.
Do you have a website for your restaurant? Are you maximizing your reach through social media? The restaurant industry is fiercely competitive. Independent restaurants with strong online and social media identities that encourage reviews on apps such as Yelp and Foursquare have a leg up. Whether you need to hire an outside agency to handle your online presence or delegate more time for marketing in-house, consider boosting your marketing strategy.
Invest in talent to create enticing new menu offerings or to streamline operations.
Maybe your business would benefit from another hand in the kitchen or in the front of the house. Yes, payroll is usually a large expense, but, with the right talent, it's also a way to attract more business.
Invest in products to delight customers with quality.
Stand out by investing in quality products to highlight your offerings. Whether you're a new restaurant looking to break into the scene or an established business with a loyal customer base, finding new products to feature on the menu will delight customers and potentially lead to sales growth.
Invest in technology to save time on transaction processing and bookkeeping.
Point-of-service systems (POS) for restaurants are constantly evolving and improving. Regardless of the size of your business, there are various POS systems with different functionality at varying price points. The main reason for using a POS system is to save you time and money.
Need help choosing the right system? Create a detailed analysis of your restaurant's needs, ask employees about their experiences (chances are, they've already used a few different systems), contact peers, and find additional resources through local associations.
Invest in services to provide support.
Often, independent owners find the day-to-day activities of keeping a restaurant afloat overwhelming. It may be helpful to step back from the short-term duties and consider outside services that may provide longer-term advice, support, and education.
From a financial standpoint, partnering with a monthly accounting firm that provides consistent feedback and proactive steps to generate more sales is a sustainable investment in your business. You may even start seeing expenses in a new light.