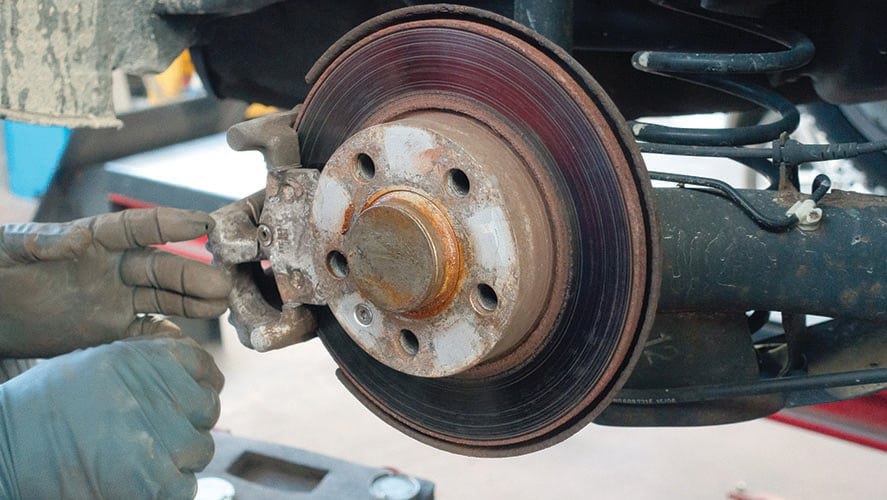 Is your shop only open during normal business hours, say from 8am to 5pm? If so, you may be leaving money on the table.
Profitable repair shops capitalize on the demand for early morning and evening hours on both ends of the traditional workday because customers don't want to (or can't) take time out of their regular working hours to drop off or pick up their vehicle.
If your shop isn't accommodating these types of customers, not only have you missed out on their initial business, you've probably lost them as potential customers in the future as well. That's bad for any business.
What, then, are the ideal hours of operation for an auto repair shop?
For many shops in the Twin Cities, we recommend opening at 7am and closing at 7pm during the week. We find that clients who follow the "rule of sevens" tend to do well under this model.
Adjusting your hours to capture this business can make a bigger difference than you may think. The discrepancy in sales between shops that offer a few extra hours and those who stick to traditional workday hours is rather striking when you compare multiple shops of similar size and location. To further maximize potential sales, we also suggest opening on Saturday for core hours during the day, at a minimum, 8am to 3pm.
Strategies for staffing these hours should also be taken into account. Lean crews can usually handle the early morning and late evening interactions, while your core group of service advisors and techs can focus on extensive repairs throughout the day.
To increase and maintain sales growth for your automotive repair shop, it is important to stick to the extended times permanently and to make your customers and potential customers aware of your hours. Be sure to use marketing and advertising campaigns (signage, direct mail, website, social media, email) that highlight convenience and flexibility for patrons to drop off or pick up their vehicles before or after work.
Do you have a question on how to grow your auto repair business? Want to see it covered in our Quick Tip blog series? Shoot us an email today!