With so many businesses turning to COVID-related remote work over the past year and a half, employees are feeling as though they have fewer things tying them to a certain area. Because of this, many employees have begun to relocate. What does this mean for employers?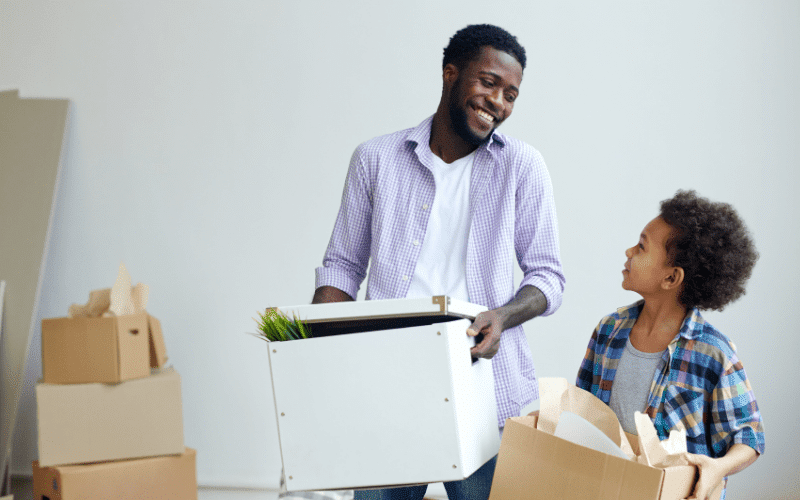 What to Do If a Worker Wishes to Relocate
With remote work rising due to COVID, some states have enforced special rules for this phenomena. As an employer, you need to research ones regarding state taxes. Here are some other standard things to keep in mind when a remote worker wishes to relocate, as discussed by HR Support Center, a small business HR solution that CSI Accounting & Payroll provides.
Complying With New State Requirements
If this is your first employee working from that specific state, the state will require you setting up new payroll tax accounts there. That state will be the one used for state income tax withholding, unemployment tax, and more. Check in on the state's new hire paperwork, as well, and make sure your employee's forms are up to par.
On top of that, the state or surrounding area your employee is working in may have area-specific employment laws for you to read up on. For example, the Minneapolis & St. Paul metro has the Earned Sick and Safe Time ordinance.
Update Employee Benefits Information
When your employee relocates to a new state, be sure to inform your workers' compensation, health insurance, and unemployment insurance carriers. There may be new state laws that apply to these benefits. Most of the time, you must obtain state-specific worker's compensation for the new state your employee is working from, but there may be different laws when the work is remote, rather than in a work environment. Unemployment insurance is also typically required so you can pay premiums in a new state.
Establish Remote Work Rules
Don't forget to update your employee handbook! You should be setting clear expectations for your remote employees, especially if they will be working in different time zones. Establish their:
duties and expectations

work hours and availability

responsible use of company property

personal work environment standards

security over sensitive information
If you're tempted to deny remote employment to a worker who wants to move to a new state due to these added obstacles, you should be prepared to potentially lose them as an employee. On the other hand, if you do decide to allow out-of-state remote work for an employee, you should also be prepared to offer it to others who request it.
At CSI Accounting & Payroll, clients love us for our ongoing efforts to inform them of events that may affect their businesses. HR solutions are a great way to fully encapsulate the needs of a small business. Ready to have a conversation about how outsourced HR might be right for you? Click the button below for a free consultation.