It's almost the end of the calendar year, and taxes will be due before you know it.
If you're considering filing for an extension this year, here are a few things you should consider before April rolls around.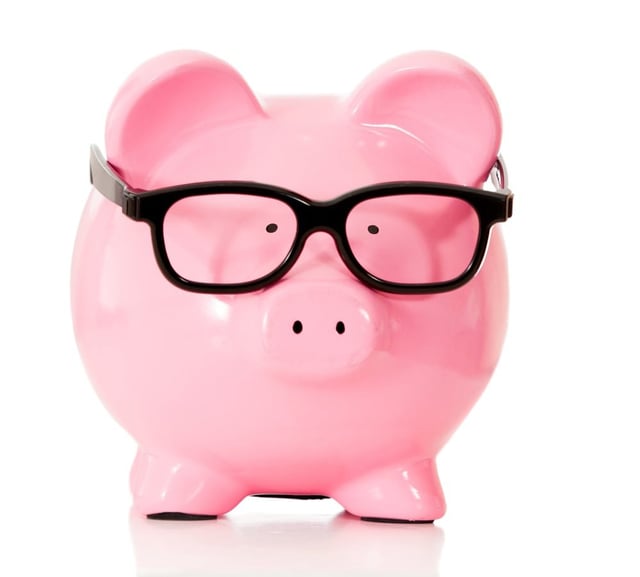 What You Need to Know About Tax Extensions:
1. There is no grace period for the actual payment.
Keep in mind that filing for an extension does not change the date your tax payment is due to the IRS. It only gives you an additional six months to provide the paperwork that rationalizes this payment. If you have the resources, filing your taxes on time prevents you from stretching the process out. You'll spend less time on taxes if you just get it right the first time.
2. Without completing the paperwork, it's impossible to know exactly how much you owe the IRS.
A general rule of thumb for those filing for an extension is to pay 100-110% of the amount they owed the previous year. If your business has grown, or slowed down significantly within the last year, this might not be a good method. If estimating, it is better to overpay than to underpay. If you overpay, you can claim the overpayment as a refund when you file the return later, or you can apply the overpayment forward to the following year. However, if you underpay, you will have to pay the shortage plus interest and penalties.
Your Other Options:
1. Apply for an Installment Agreement.
If you owe $25,000 or less to the IRS, you may qualify for an In-Business Trust Fund Express Installment Agreement (IBTF-Express IA). This type of installment agreement can give you up to 24 months (depending on your circumstances) to pay off your debt in monthly installments. More information is available on the IRS website.
2. Hire a monthly accounting firm.
There are many valid reasons to file for an extension or request an installment agreement. However, if you're swamped and can't find the time for tax preparation or don't know if your books are in order to have cash available to settle your debt with the IRS, this is also a sign that it may be time to outsource your accounting.
A monthly accounting firm is often the partner a small business needs to stay profitable throughout the year and plan for future success. You need an advisor who provides the advice you need, when you need it – even if it's not tax season. A monthly accounting firm has your back, even when things get tough.
It's not too early to start planning for tax season. Schedule a consultation today to find out how CSI Accounting and Payroll can help you plan for tax season and grow your business in the process.