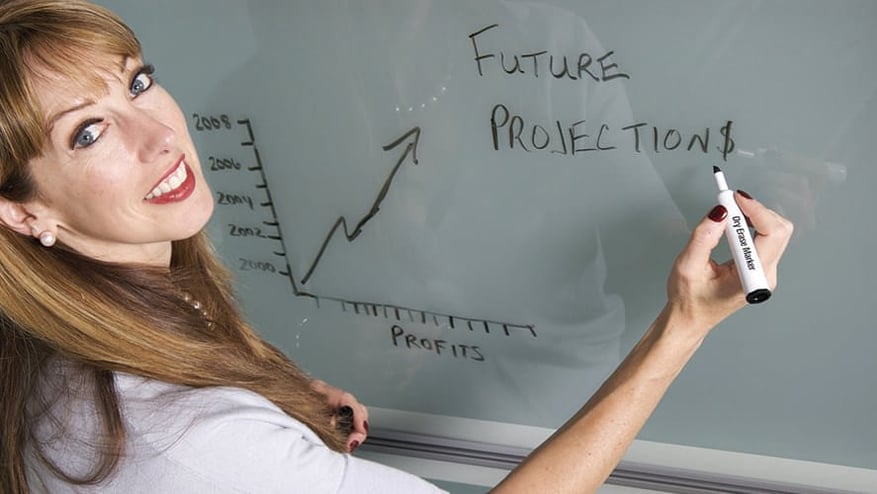 Balance sheets offer a quick view of a business's financial health. Having the proper understanding of your balance sheet allows you to make decisions moving forward based on spending and earnings. As a major financial statement, a balance sheet shows information based on assets, liabilities, and equity.
Assets are any items your business owns; liabilities are payments your business needs to make; and equity is the amount you (as the owner) and/or your shareholders own. Ideally, assets should be equal to (balance out) the liabilities and equity.
Unfortunately, many owners discover their business is in financial trouble after it's too late. Balance sheets are important tools to help small businesses identify issues before they become major problems.
The following infographic prepared by OPENForum.com decodes the basic equation used to prepare a balance sheet.

Typically, if your balance sheet ratio between assets and liabilities is less than 1-to-1, you may need to implement new strategies to improve the stance of your business. In addition to providing small business owners with a snapshot of their financial standing, balance sheets are also important documents for securing loans of lines of credit.
Is it time to update your monthly financial statements? Consider using an accounting and bookkeeping service to keep you on the right track. Download our Accounting Cost & Value Comparison to help determine the level of service best suited for your small business.