Accounting and Bookkeeping Tips for Cleaning Services
December 13th, 2016 | 3 min. read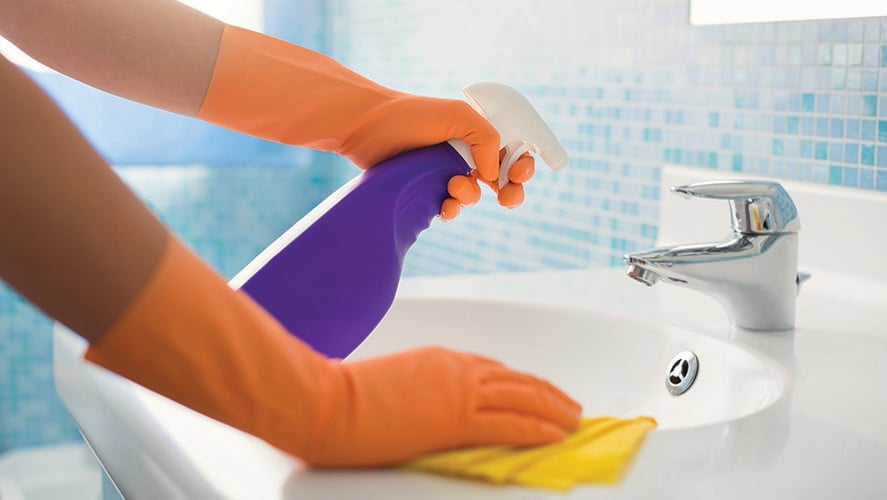 Accounting is a significant part of running a small business, but sadly, many entrepreneurs are not prepared to keep and organize proper financial records. Regardless of your level of experience in the cleaning industry, you need to be conscious of managing your business and cash flow.
The following five accounting tips will help you clean up your books, and keep you on the right path moving forward with your cleaning service accounting and tax obligations.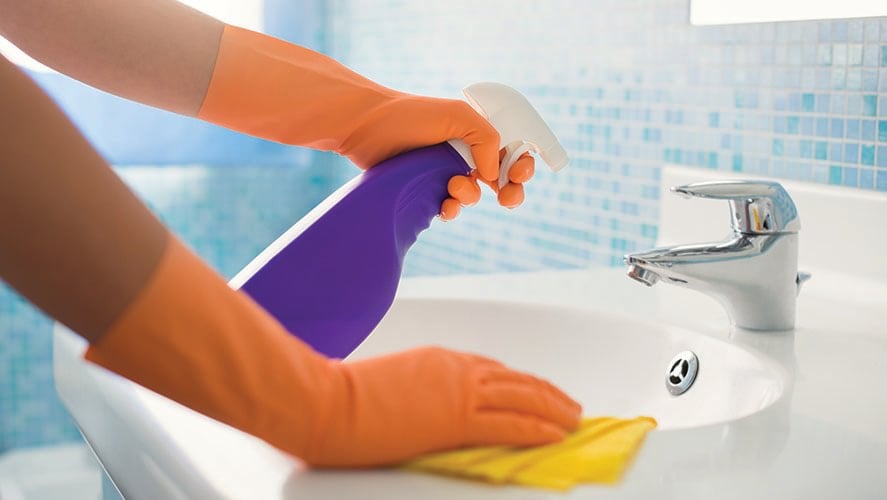 5 Tips for Cleaning Services
1. Keep all of your receipts.
All of the little chunks of money you pay for supplies throughout the year are considered business expenses. Regardless of the amount, be it $10 worth of paper towels or $100 worth of cleaning supplies, keep track of your receipts. If you struggle to keep your receipts organized, you can try smartphone apps that allow you to snap pictures of your receipts and organize them online.
Whatever process you choose, make sure your receipts are easy to access so you can deduct the right amount of money from your taxable income.
2. Analyze your costs.
Do you know if you're overspending in specific areas on a monthly basis? If not, you may not be able to react in time to cut costs moving forward. Having tidy books on categorized expenses allows you to make informed business decisions regarding flexible costs.
3. Reinvest in your business.
Investing in your small business takes discipline and proper budgeting. Without affecting cash flow to the point of not being able to pay monthly bills, make an effort to set aside some funds for new equipment or vehicle maintenance. Having capital on hand also allows you to grow your business without seeking outside funding.
4. Separate your personal and business accounts
As your business becomes more profitable and experiences growth, having a clear delineation of personal versus business funds is crucial for tax purposes. If you don't already have a separate bank account and credit card, establish both immediately. That way, you won't be in a pickle come tax time determining what you can or can't deduct.
5. Pay estimated taxes in advance
As a small business, you should be paying estimated quarterly taxes throughout the year. It's the responsible way to avoid surprises at the end of the year.
Ready to learn more?
If you need help with setting up accounting, bookkeeping, tax payments, or payroll for your cleaning business, give us a call. We're here to help hardworking small business owners maximize their profits and tax savings.
Brian began working at CSI in 1996, and he purchased the business in 2002. As Owner, his primary role is in the management and growth of the firm. Since 2002, the firm has more than quadrupled in size. In 2009, Brian started CSI's payroll service to complement CSI's accounting and tax services. Brian received his Bachelor's degree from the University of North Dakota, with a double major in Accounting and Financial Management. He's a member of both the National Society for Tax Professionals and the National Society for Accountants, and he serves on the board of directors for the Professional Association of Small Business Accountants, where he was once president. Brian also serves on the business advisory council for Opportunity Partners, an organization that helps people with disabilities find employment. He's also contributed to several business books, including Six Steps to Small Business Success and The Lean Mean Business Machine. Fun Fact: To help put himself through college, he used student loans, delivered pizzas, and worked summers in a salmon processing plant in Alaska.