Best Accounting & Payroll Methods for Mental Health Practices
August 8th, 2023 | 5 min. read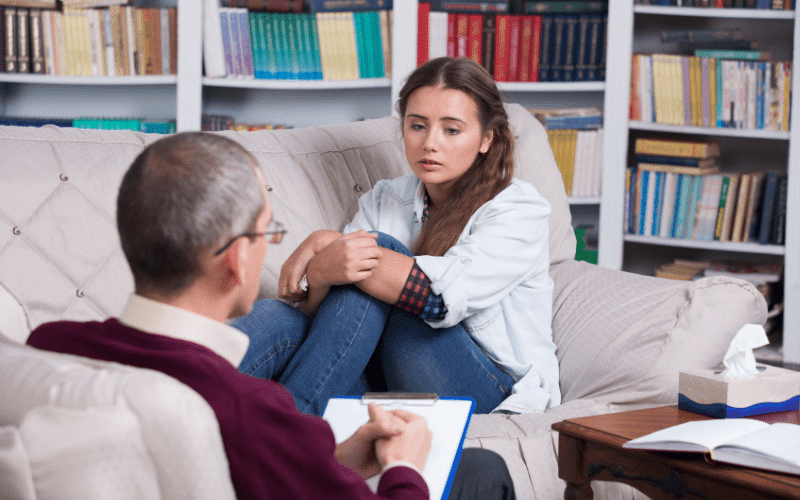 When you own a mental health practice, your main goal is to help your patients have a brighter future.
After focusing on treating the different things that cause them discomfort or distress, you don't want to slow down enough to put in the extra hours that accounting and payroll require. Have you ever considered outsourcing these tasks to save you time and help you avoid costly mistakes?
At CSI Accounting & Payroll, we've helped mental health practices with their payroll and monthly accounting for more than 50 years. We've seen firsthand how your industry has unique accounting challenges and opportunities. Here, we discuss how a monthly accounting and payroll firm like CSI can help address them.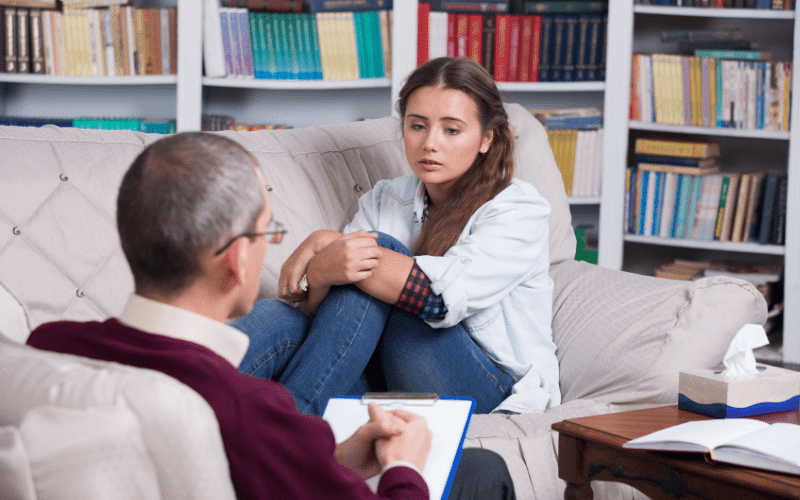 Mental Health Practice Accounting & Payroll Challenges
General Healthcare Industry Challenges
We covered the unique accounting and payroll challenges that the healthcare industry faces as a whole in another article. All of these things apply to mental health practices, too.
However, to simplify things more, healthcare can be broken into two categories: industries that don't require higher degrees and generally have lower margins, and industries that require higher degrees and generally have higher margins (like mental health practices). The rest of the challenges listed will be about mental health practices and other businesses in this category.
Tracking Office & Large Equipment Expenses
In the mental health industry, you more than likely have to maintain an office space that's accommodating for your patients. On top of potentially having expensive medical technology, you need to find and maintain a large, private, and sanitary enough space.
This means a monthly accounting service can help you track these expenses, establish a budget, and advise on this part of a strategy to lower your tax liability!
Categorizing Employees
The healthcare industry as a whole is thought of with high regard, and it's often associated with high wages for employees who have higher-level professional degrees.
Because of the high reward, there is also high risk. That's why training is so important - and it's critical to know how much a lack of employee retention (meaning repeat hiring and training) could be costing you. Luckily, a monthly accountant can help!
A payroll specialist can actually help improve your outlook on attracting and retaining employees - often through employee benefits. They can also help with properly categorizing your workers as employees or independent contractors, which is critical in high-wage industries. Plus, when your time is worth more because you're in a high-margin industry, they can save you a lot of time that would otherwise have been spent on payroll (and not generating any profits).
Billable Time Vs. Side Work
Speaking of valuable time, in your high-margin industry, accounting can take up even more time than your payroll. Many mental health practices have the owner or an administrative employee handle bookkeeping as a side task. If this applies to you, do you know how much time that takes you each month, and do you know what your time is worth?
A monthly accounting firm can save you time and money, especially in the mental health industry. Use your time to focus on generating profits, meaning you should seek as much billable time as possible! Nearly everything else can be outsourced for cheaper than what your time is worth.
Click here to learn more about why it may not be the best option for you to do your own accounting.
Work With an Experienced Mental Health Practice Accounting & Payroll Firm
When you operate in a high-paying, high-profit margin, and high-stakes industry like mental health, your time is extremely valuable. Don't spend it on non-billable hours, and put your trust in a professional service that can offer timely advice, keep you in compliance, and offer you year-round tax strategy.
If you're considering a monthly accounting or payroll service, why not CSI Accounting & Payroll? We have the mental health practice experience you're looking for! If you're ready to see if we can be a good fit for your business, click the button below for your free consultation:
Not ready to talk? That's okay! First, learn more about the different types of advice an accountant can offer you by clicking the image below:

This article was composed by a member of our staff who interviewed our experts to get the facts straight. Any uncited information found here came straight from a knowledgeable accountant or payroll specialist.