How to Close Your Books (the Right Way)
September 27th, 2022 | 5 min. read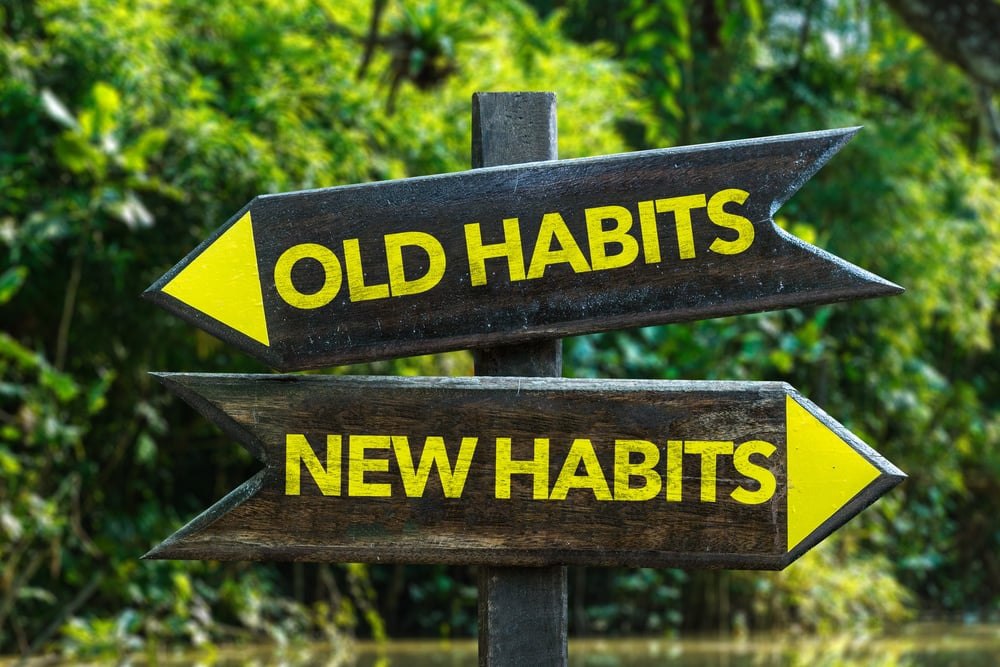 If you own a small business, you probably don't have a very high-level knowledge of accounting - but why would you? When you hear "closing out your books," you might not know everything that entails.
Closing your books is a necessary part of preparing to file your taxes, and it's important to make sure that transactions are recorded in the right place at the end of each year. For this reason, you need to close your books at least once a year. However, most businesses close out their books every month.
CSI Accounting & Payroll has handled accounting for small businesses for more than 50 years, but we believe that owners should have access to bookkeeping details that can help their business whether they come on board as a client or not.
Here, we help you learn more about the advantages of a monthly routine and the four steps it takes to close your books each month.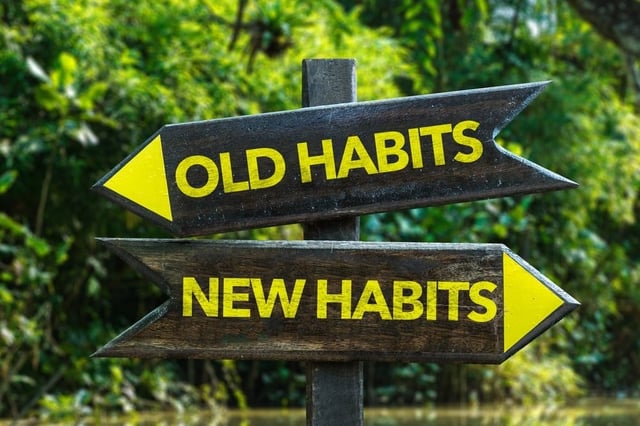 Advantages of Closing Out Your Books Every Month
Every month, you need to perform a variety of bookkeeping tasks. For many businesses, this includes:
Preparing statements for your customers or clients

Making payments to your suppliers

Sending in sales tax reports to the Minnesota Department of Revenue

Reconciling your books

Analyzing and adjusting your budget.
Closing out your books each month makes this much easier. Handling things in smaller portions more frequently is usually a simpler alternative than taking on a large project all at once. Plus, if you wait until the end of the year to close your books, this typically falls into many industries' busy season when you have even less time than usual.
You will also catch errors faster if you close your books each month. You'll keep better tabs on how your money is flowing if you monitor it more consistently. Not to mention, you'll also be able to have financial statements for each month instead of waiting until the end of the year. These can paint a picture of your current situation to help you make better business decisions.
4 Steps to Close Your Books Each Month
Use the following steps in this order to close out your books in the most efficient manner.
1. Account For All Money
Make sure your records reflect all of the money that went in and out of your business that month. Essentially, this step just means that all of your data is in place.
2. Reconcile Accounts
You now need to reconcile all of your business bank accounts and credit cards. You also need to reconcile, or tie out, all of the other balance sheet items to a source document.
3. Generate Financial Statements
If you use an accounting or bookkeeping software, some will generate financial statements for you. You're going to want a balance sheet and a profit & loss statement each month.
Your balance sheet will follow this basic formula: Assets = Liability + Shareholders' Equity. It shows the position of your business at a specific moment in time. A profit & loss statement, also known as an income statement, shows where your money has come and gone and is a better measure of overall fiscal health.
4. Finalize Your Data
Closing your books means you're done with that period of time's data; you don't go back and change this. With accounting software, there are sometimes several users who can change the data. Luckily, some software will give you the option to lock your data at the end of the month to prevent any errors from occurring after it's been finalized.
At the end of the year when your month of December is finalized, the December balance sheet and profit & loss statement will match the balance sheet and profit & loss statement for the year.
Is an Accounting Firm the Right Choice For Your Needs?
Now that you have a deeper understanding of the advantages of a monthly routine and the four steps it takes to close your books each month, you may be ready to give it a shot! If you're like most small businesses, the bulk of the bookkeeping falls on you or another employee without an accounting background.
If accounting is pushed aside by more "important" tasks, it's a tradition that's hard to break. When this is the case, it's time to call for backup. A monthly accounting firm is often the partner that a small business needs to stay profitable throughout the year and plan for future success. You need an advisor who provides the advice you need when you need it – even if it's not tax season. A monthly accounting firm has your back, even when things get tough.
Schedule a free consultation today by clicking the button below to find out how monthly accounting can help you get ahead of the curve and close your books the right way.
Not ready for a conversation yet? Learn more about whether or not you can do your own accounting - and what your time is really worth.
This article was composed by a member of our staff who interviewed our experts to get the facts straight. Any uncited information found here came straight from a knowledgeable accountant or payroll specialist.