At minimum, you're probably closing out your books once a year. This is a necessary part of preparing to file your taxes, and it's important to make sure that transactions are recorded in the right place at the end of each year.
However, most businesses close out their books every month. If you're thinking about making the switch, here are three advantages of a monthly routine.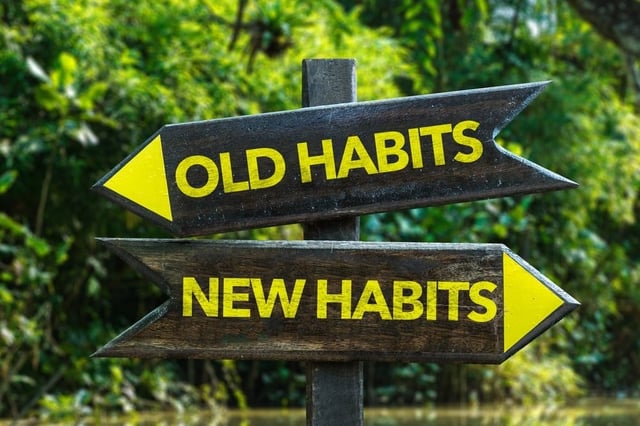 3 Advantages of Closing Out Your Books Every Month
1. Easier to Perform Monthly Bookkeeping
Every month, you need to perform a variety of bookkeeping tasks. For many businesses, this includes preparing statements for your customers or clients, making payments to your suppliers, sending in sales tax reports to the Minnesota Department of Revenue, reconciling your books, and analyzing and adjusting your budget. Closing out your books each month makes this much easier.
2. Stay in Compliance with the IRS
By closing out your books at the end of every month, you'll make tax season much easier as well. You'll have documentation about all of your income and expenses readily available to your accountant, which can save a lot of time.
3. Actionable, Real-Time Information about Your Business
As you grow your small business, one of the most important factors affecting your success is your agility, or your ability to react to changing business conditions in real time, to maximize your profit and efficiency. Closing out your books each month gives you a huge advantage in the agility department.
If you do decide to close out your books each month, at minimum, you'll be gathering information for two reports: your balance sheet and income statement.
Your balance sheet will follow this basic formula: Assets = Liability + Shareholders' Equity.
Business Filings has a helpful Balance Sheet Template that you can adapt for your small business.
You'll also want to complete a monthly income statement (also known as a profit and loss statement). While a balance sheet shows the position of your business at a specific moment in time, your income statement shows where your money has come and gone, and is a better measure of overall fiscal health. Use this Business Filings Income Statement Worksheet as a starting point.
Could an accounting firm be the right choice for your needs?
If you're like most small businesses, the bulk of the bookkeeping falls on the owner or another employee without an accounting background. And the actual work is pushed aside by more "important" tasks. It's a tradition that's hard to break.
As an example, a client of ours recently told us that he previously managed the books after-hours, when the standard workday was done, because that's the way of life of a small business owner. You can check out the full story here.
That's what he learned from his parents, also lifelong small business owners. He admitted that he didn't realize there was a better option out there, one that would allow him to focus on his business and spend more time with his family.
A monthly accounting firm is often the partner that a small business needs to stay profitable throughout the year and plan for future success. You need an advisor who provides the advice you need, when you need it – even if it's not tax season. A monthly accounting firm has your back, even when things get tough.
Schedule a free consultation today to find out how monthly accounting can help you get ahead of the curve and close your books the right way.