Why Does Your Home Healthcare Service Need Monthly Accounting?
August 4th, 2023 | 5 min. read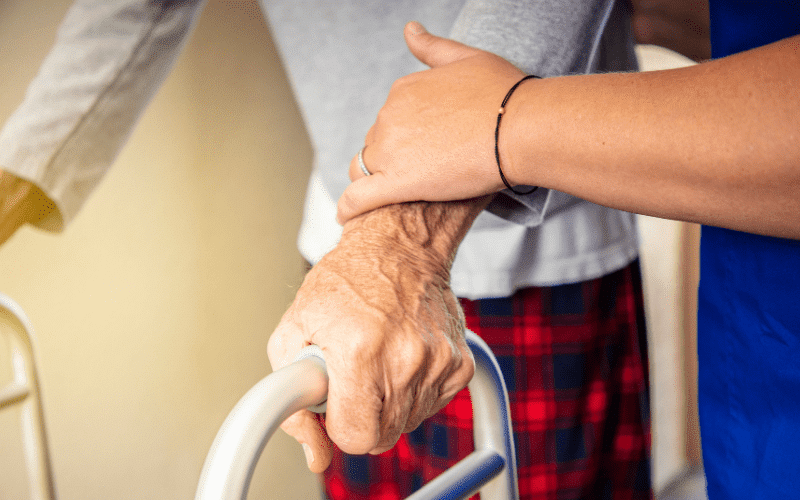 When you own a home healthcare practice, such as senior care or disability care, you're often dealing with small profit margins. If you run into even a moderate problem at the wrong time, that can mean big trouble for your business.
You might be surprised to hear that your accounting strategy can make all the difference.
Most small businesses have an administrative employee handle bookkeeping as a side task, then outsource annual taxes to an accountant. Did you know there's another option? Monthly accounting can be the investment you're looking for, especially if you're factoring in industry experience.
At CSI Accounting & Payroll, we've worked with home healthcare accounting for more than 50 years. We've seen firsthand how your industry has unique accounting challenges and opportunities. Here, we discuss how a monthly accounting and payroll firm can help.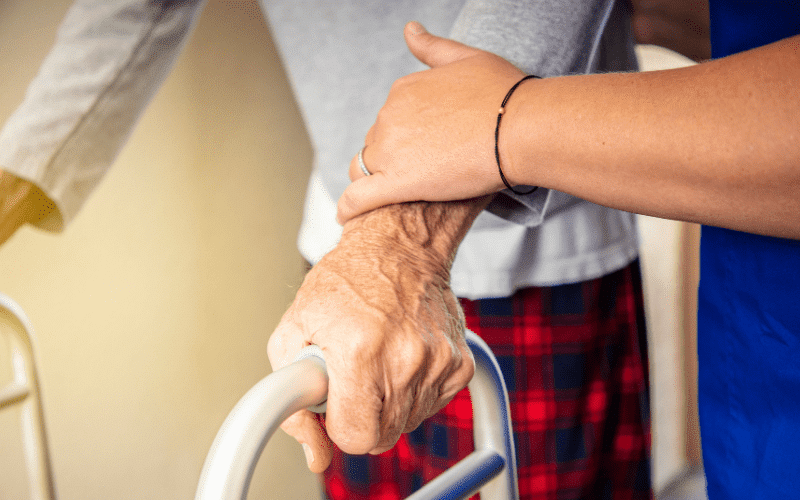 Home Healthcare Accounting & Payroll Challenges
General Healthcare Industry Challenges
In another article, we covered the unique accounting and payroll challenges that the healthcare industry faces as a whole. All of these things apply to home healthcare, too.
However, to simplify things more, healthcare can be broken into two categories: industries that require higher degrees and generally have higher margins, and industries that don't require higher degrees and generally have lower margins (like home healthcare). The rest of the challenges listed will be about home healthcare and other businesses in this category.
Working With Lower Profit Margins
As mentioned, lower profit margins apply to home healthcare quite a bit. This is especially true if you're working with forms of insurance that have lower payout rates.
Cash flow is just as important as profitability in this industry, but a monthly accounting and payroll service can help you work with both. For example, they can advise you on best practices for:
Billing and collections

Diversifying client insurance types

Improving profitability

Paying your workers

Cutting unnecessary expenses
Maintaining Employees
The healthcare industry is thought of with high regard, and it's often associated with high wages. However, when professional degrees are not required for workers, the wages are generally a bit lower. This can present a challenge with hiring and maintaining workers.
It's not as simple as paying more, as this isn't possible when there is a low profit margin. Your business needs to turn a profit to stay open and grow. However, an accounting and payroll service can help you secure employee benefits, such as retirement plans, to improve employee satisfaction.
Tracking & Reimbursing Travel Expenses
Home healthcare has a benefit that comes at a cost; you trade the costs of holding and maintaining a client-friendly office space with the costs of home visits.
Typically, home healthcare services will work with a payroll service to process mileage reimbursements for their employees. They can help you understand the legal requirements and best practices associated with this.
However, there are some home healthcare services that have company vehicles. Since this is a large equipment cost, it's critical to have a monthly accountant help you track this. They can also use it as part of a strategy to lower your tax liability!
Work With an Experienced Home Healthcare Accounting & Payroll Firm
Home healthcare is complex and broad, so don't trust just anyone with your finances! Now that you know about how a monthly accounting and payroll firm can help you with your industry's unique challenges, you may be interested in talking to a firm with home healthcare industry experience.
CSI Accounting & Payroll has the home healthcare experience you're looking for! If you're ready to see if we can be a good fit for your business, click the button below for your free consultation:
Not ready to talk? That's okay! First, learn more about the different types of advice an accountant can offer you by clicking the image below:
This article was composed by a member of our staff who interviewed our experts to get the facts straight. Any uncited information found here came straight from a knowledgeable accountant or payroll specialist.