Whether you're taking the first steps in starting a small business, looking for ways to improve profits for your existing company, or exploring new opportunities for business growth, partnering with a monthly accounting service will help you plan for success.
Here's a quick list of ways a monthly accounting service will help you throughout the different stages of your business.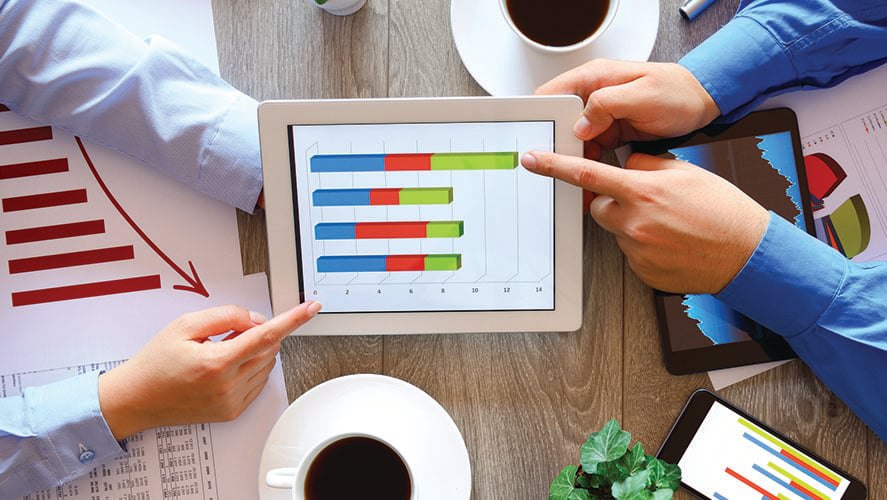 Starting a Small Business
When you are preparing to start your business, a monthly accountant will:
1. Determine the best business structure for your operation.
2. Assist with developing a sound business plan.
3. Provide advice accounting operations and software.
4. Make sure you are in compliance with local, state, and federal regulations.
5. Help establish employee documentation for tax compliance and payroll.
During Operation
During regular operation, a monthly accountant will:
6. Prepare and explain your monthly profit and loss statements, balance sheets, and bank reconciliations.
7. Provide proactive business advice to increase profitability.
8. Oversee payroll distribution and tax compliance for your business.
9. File annual taxes -- and provide audit support, if necessary.
10. Develop a highly personalized plan with tax savings strategies.
During Expansion
When you're ready to grow your business, a monthly accountant will:
11. Identify areas for growth to maximize your potential business.
12. Work with you to create a budget to hit your financial goals.
13. Provide advice on property and equipment leasing and purchases.
14. Create forecasts to help you make better decisions throughout the process.
15. Recommend viable options for financing growth opportunities.
This certainly isn't an exhaustive list of all of the ways partnering with an accounting service can benefit your small business, and not all accountants provide the same level or quality of service.
The key is to find a monthly accounting service that understands your industry, provides excellent customer service, communicates on your level, and treats your business goals as their own throughout the changing lifecycles of your business.
Does that sound like something we can help you with? Contact us for a free consultation by clicking the button below.