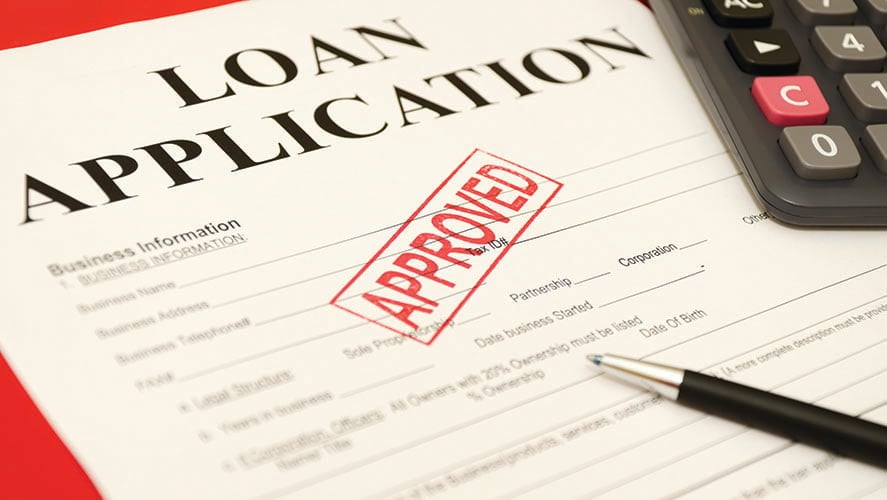 When you plan for a small business loan, you don't have to go into it alone. Sure, you may have forecasts and solid research to support your loan application but, sometimes, that won't ensure success.
So what do you do?
Turn to your accountant to help you secure a small business loan! Not exactly sure what your accountant can do for you?
Here are three ways accountants can help you secure a small business loan:
1. Qualification: One thing that accountants can do is properly communicate your qualifications for the small business loan. The accountant can do so by:
Qualifying the small business owner's needs.

Properly articulating the purpose of the loan.

Consider various options for financing, including whether a bank loan is even desired or necessary.
Many borrowers who approach lenders are unable to articulate how much they need and why, lessening the chances of receiving a small business loan.

2. Quantification: Once a owner's needs and options have been qualified, accountants can help in the next phase of winning a loan, quantification. In quantifying a loan, an account can:
Quantify the current financial condition and the credit need.

Identify repayment sources, as needed.
An accountant is in a unique position to offer both a narrow-focus and bird's-eye view of a small business and its operations from a financial perspective. By utilizing an accountant, you will be able to see what the numbers mean now, what they mean for your business' goals, and the implications for seeking the small business loan.

3. Presentation: Finally, an accountant can help small business owners put together the information that will improve the chances of a bank approving a small business loan. In the current banking environment, many financial institutions require reviewed or audited financial statements. Knowing this, accountants can help small business owners be more proactive.

Accountants can also help small business owners by walking them through the lending process from the bank's perspective. In all loan situations, lenders wants to know who's borrowing the money, can they repay it, and whether the bank is protected. Accountants can assist small business owners by helping them pull together the collateral they need, along with providing some background on the loan application process, leaving the business owner well prepared for that walk into the bank.

Accountants have the skills and perspectives to help small businesses as they consider and apply for a small business loan. Small businesses need assistance qualifying their financial needs, quantifying current and projected performance, and presenting a winning loan proposal. Helping them through this type of endeavor is one example of how accountants can help you solve problems and offer value-added business advisory services.
Prior to seeking a loan, consider if you're doing everything possible to improve profitability for your small business. Download our free checklist for small business profitability today!