As an insurance agent, you understand the importance of protecting one's assets. That's why your clients rely on your expertise when it comes to covering their vehicles, homes, businesses, and other important aspects of their lives.
Why not have the same protection for your agency's finances? Professional bookkeeping and accounting helps you to avoid financial surprises and covers you when issues or opportunities do arise.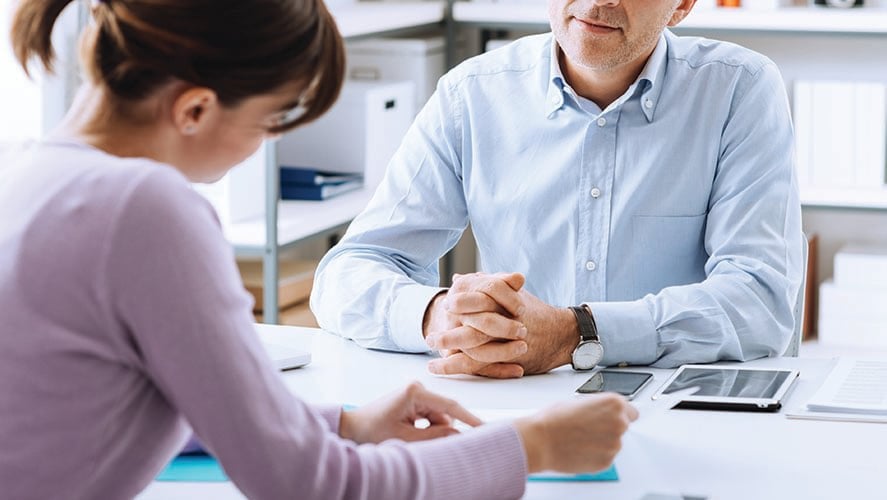 7 Accounting Best Practices For Insurance Agents:
Develop a system:
Start your agency on the right foot by developing a system to track cash flow -- all of the money coming in and going out. Tracking income and expenses in an efficient and accurate manner is the cornerstone of bookkeeping and accounting.


Stick to a budget:
If you don't have a monthly budget for your insurance agency already, establish one and stick to it. A typical budget includes monthly expenses for different aspects of your business such as payroll, marketing, utilities, rent, and other categories.


Record deductions as they occur:
Stay proactive throughout the year by recording and keeping receipts for any expenditures that are tax deductible.


Be mindful of important tax deadlines:
In addition to annual tax deadlines, you should be mindful of

deadlines for estimated quarterly taxes

.



(Pssst! Check out our

Small Business Accounting Kit

for a

calendar of deadlines

.)


Invest in your business:
Business purchases should be scrutinized. However, don't avoid investing in your business! Investing properly should bring forth profitable opportunities and add to long-term growth.


Outsource your payroll:
Small businesses typically start out conducting payroll in-house. However, as your agency grows, your time is best spent focusing on your clients. Outsource payroll to the professionals to avoid mistakes and free up time to work on your business.


Partner with an accountant:
Hiring an accountant to handle your financial needs isn't a sign of weakness. It's a sign that

you're serious about the financial health of your agency.

Delegate your bookkeeping, accounting, and tax preparation to professionals with experience in your industry.
Ready to learn more?
We're here for you. If you're considering a monthly accounting firm as a solution for your insurance agency, contact us for a complimentary meeting. We'll discuss your unique challenges to see if our services are the right fit.
In the meantime, download our FREE Small Business Accounting Kit to hit the ground running in the new year!