7 Accounting and Payroll Best Practices for Insurance Agents
September 16th, 2023 | 6 min. read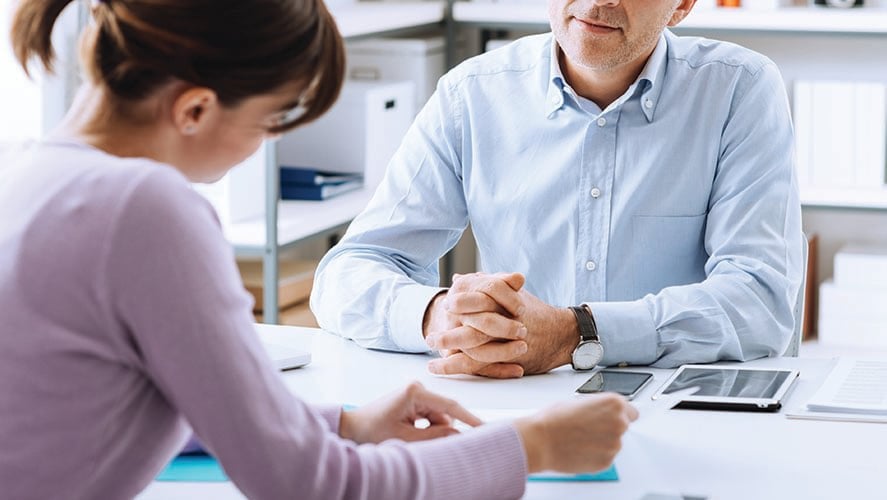 As an insurance agent, you understand the importance of protecting one's assets. That's why your clients rely on your expertise when it comes to covering their health, vehicles, homes, businesses, and other important aspects of their lives.
Why not have the same protection for your agency's finances? Professional accounting and payroll helps you to avoid financial surprises and covers you when issues or opportunities do arise.
At CSI Accounting & Payroll, we've helped insurance agents with their accounting and payroll since the 1960s. We want to share some timeless accounting and payroll best practices for your industry so you can continue helping others.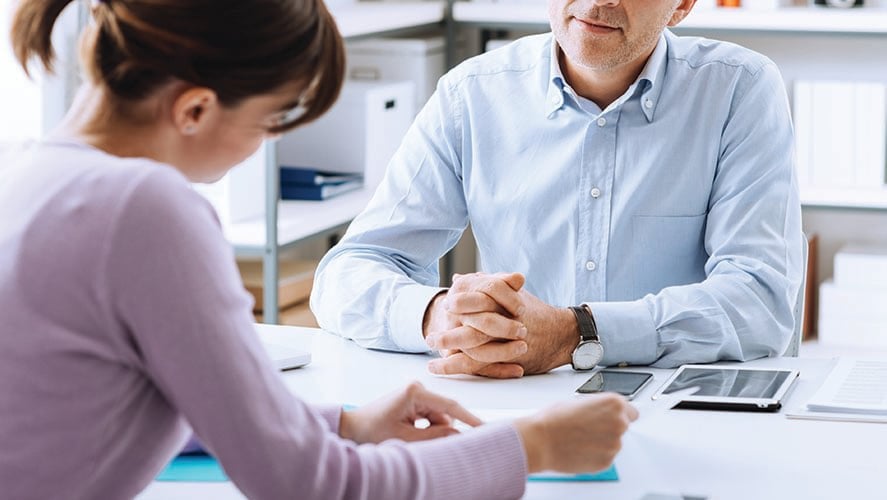 7 Accounting Best Practices for Insurance Agents:
Top Insurance Accounting and Payroll Tips
1. Develop a cash flow tracking system
Start your agency on the right foot by developing a system to track cash flow -- all of the money coming in and going out.
Tracking income and expenses in an efficient and accurate manner is the cornerstone of accounting. It's also important for the insurance industry because it's unclear how often you will get paid. Commission-based pay usually means variable cash flow, and you want to keep a close eye on it so you can pay your bills.
2. Stick to a budget
If you don't have a monthly budget already, establish one and stick to it. This is especially important for your industry when you have variable cash flow and large expenses, such as:
Office space costs

Staff or labor costs

Affiliation fees

Insurance fees
3. Maximize your tax deductions

The thing that matters most to insurance agents who are looking for an accountant is claiming all of the tax deductions available to them.
If you do your own taxes, you will likely miss several deductions (even with the help of tax software). The same is true if you work with an annual business accountant who doesn't have extensive knowledge of your industry.
How does an accountant get to know your industry? Exclusive annual specialty or much more frequent monthly experience. Either they are an annual accountant who specializes in your industry for annual taxes, or they are a monthly accountant who has years of working with others in your industry on a monthly basis.
Once an accountant fully understands your industry, especially tax-wise, they can help you claim as many deductions as possible.
4.
Outsource your payroll
Small businesses typically start out conducting payroll in-house. However, as your agency grows, your time is best spent focusing on your clients. Plus, we always say that payroll is easy - until it's not. Outsource payroll to the professionals to avoid mistakes and free up time to work on your business.
Your industry faces payroll complexities that are somewhat unique. Let's tackle some of them in the next points.
5. Set up a commission structure

In the insurance industry, especially if you're an independent agent, you may get paid exclusively by commissions. If you run a team, setting up a commision structure is a great way to motivate your workers to sell!
A payroll professional can advise you on best practices with this and show you how to handle it in their system. Plus, an accountant can help work this into a flexible budget. If there's any confusion with it, they're only a phone call, text, or email away!

6. Obtain benefits for your employees

There's a lot of lure into selling. Unfortunately, this can mean disappointment and high turnover for new agents if they feel they were promised more than they're getting.

What's one sure way to improve job satisfaction? Offer great benefits to your workers.
If you outsource your payroll, many payroll providers also offer employee benefits. These can include things like 401(k) plans or even improving their work environment with the help of an HR service.
7. Closely monitor travel and reimbursements

Although not too common anymore, many insurance agents used to hand-deliver policies to businesses they worked with. If you still believe in old-fashioned face-to-face interactions with those whom you do business with, you'll be facing some travel expenses.

Luckily, a payroll professional can help you with travel reimbursements, and an accountant can help you claim tax deductions for travel expenses!
Work With an Experienced Insurance Accountant and Payroll Specialist
Outsourcing someone to handle your financial needs isn't a sign of weakness. It's a sign that you're serious about the financial health of your agency and want to spend your time helping it grow. Delegate your payroll, bookkeeping, accounting, and tax preparation to professionals with experience in your industry.
If you're considering CSI Accounting & Payroll, let's discuss your unique challenges to see if our services are the right fit. Click the button below to schedule your free consultation:
Not ready to talk? That's okay! In the meantime, click the image below to learn more about what it's like to work with us:
Brian began working at CSI in 1996, and he purchased the business in 2002. As Owner, his primary role is in the management and growth of the firm. Since 2002, the firm has more than quadrupled in size. In 2009, Brian started CSI's payroll service to complement CSI's accounting and tax services. Brian received his Bachelor's degree from the University of North Dakota, with a double major in Accounting and Financial Management. He's a member of both the National Society for Tax Professionals and the National Society for Accountants, and he serves on the board of directors for the Professional Association of Small Business Accountants, where he was once president. Brian also serves on the business advisory council for Opportunity Partners, an organization that helps people with disabilities find employment. He's also contributed to several business books, including Six Steps to Small Business Success and The Lean Mean Business Machine. Fun Fact: To help put himself through college, he used student loans, delivered pizzas, and worked summers in a salmon processing plant in Alaska.