Are Remote Workers The Answer?
September 13th, 2022 | 7 min. read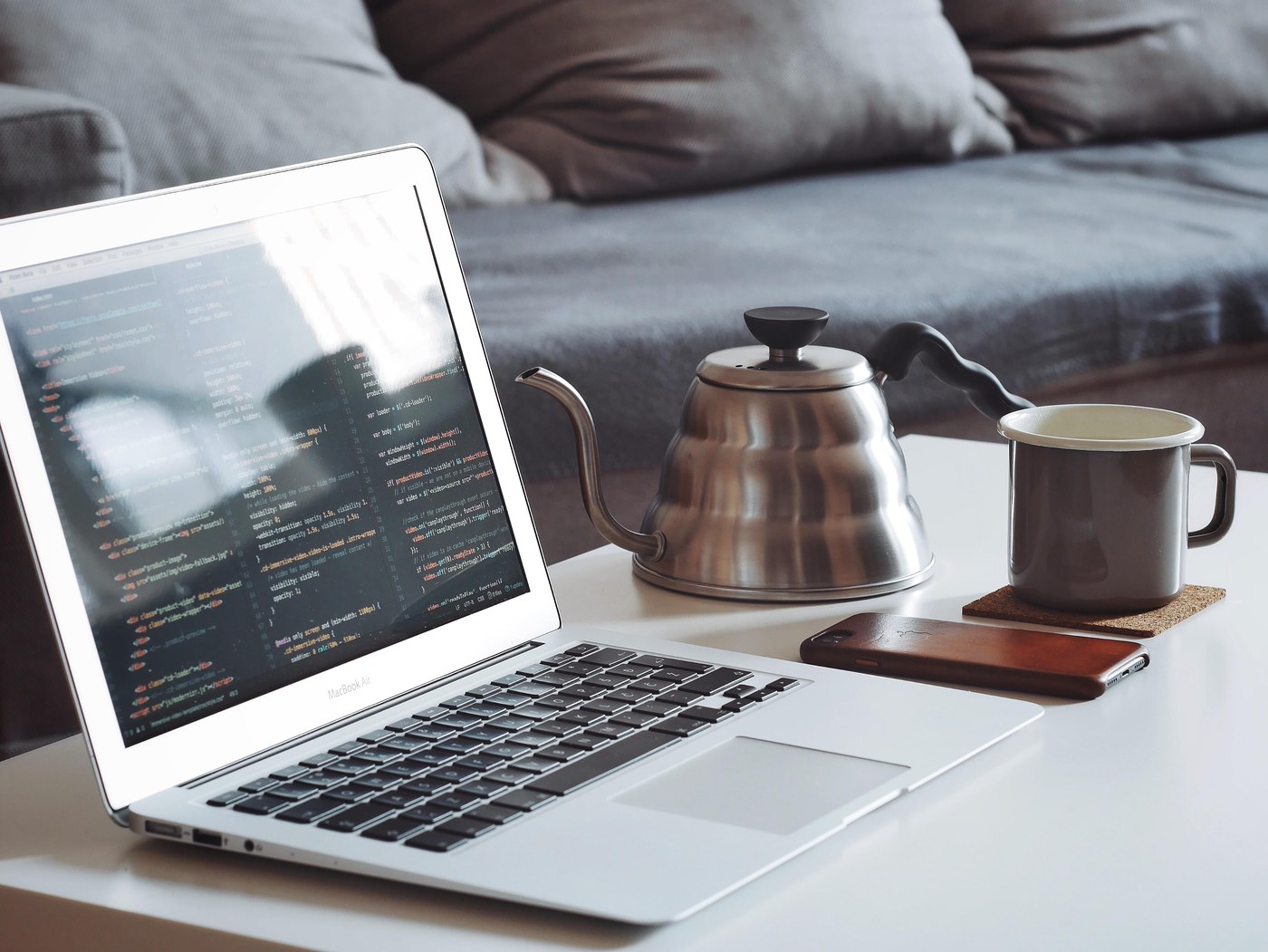 With the rise of remote and hybrid work over the past few years, some excitement - and confusion - has grown around the idea.
Remote work was originally thought of as only possible for large businesses or the self-employed, one-man show. Now, even some small and medium-sized business owners have begun to adopt this work style if it's possible for their industry.
As a business owner, you may have questions about remote and hybrid work. CSI Accounting & Payroll supports many small and medium-sized businesses with this work style, so we're familiar with the answers to these commonly-asked questions:
Will having remote employees cost more?
What are the benefits and downsides of remote employees?
How are remote workers taxed?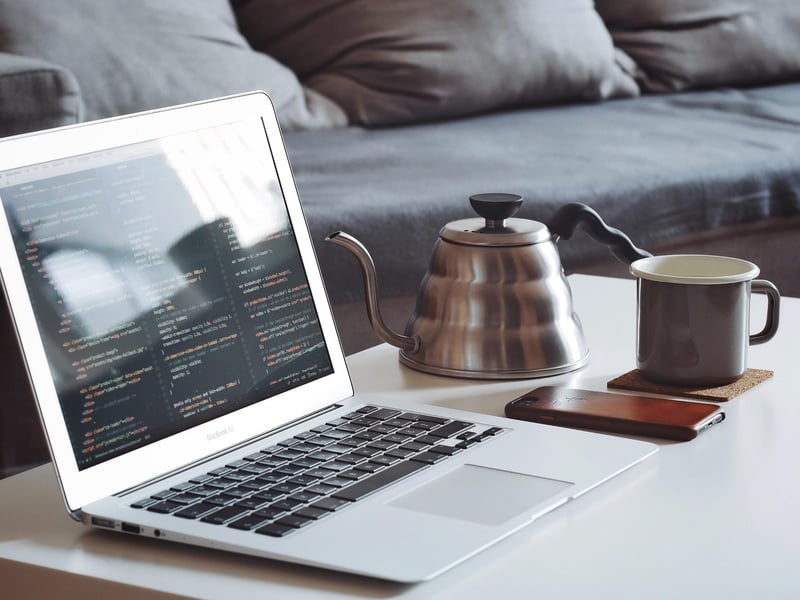 A few years ago, there was talk of the "digital nomad" - a new type of employee who works remotely. Today, the remote worker has become much more common, along with hybrid workers - those who spend some time working from home and some time working at your business.
This is partly due to the development of affordable wifi, dependable laptops, and new lifestyle preferences of flexibility, but this trend exploded in popularity once COVID-19 began spreading at a faster rate. Even now, many hybrid and remote workers say they are choosing to not return to a full-time on-site schedule.
With a large portion of the workforce desiring this work style, how can your business keep up? Let's address the questions you may have.
Do Remote Employees Cost More?
Smaller businesses tend to operate with smaller budgets, so considering the cost of having remote or hybrid workers is important. It depends - some things may even end up costing you less!
Workspace Rent
What about the cost of a workspace? If all of your employees are remote, you don't need one! However, if you do need a workspace regardless (if your employees are hybrid, if any employees work fully on-site, or if your customers come to your business) it won't save you any rent money to have remote employees. Don't sweat it though; the cost of a workspace is fully deductible.
Supplies
Related to the workspace factor, supplies also cost money. If you think about the cost of on-site or home office supplies, your employees are going to need supplies no matter where they are. A fully on-site employee will just need on-site supplies, a fully remote employee will just need at-home supplies, and a hybrid worker may need both if their supplies don't travel easily. Keep in mind, whether supplies are for on-site or at home, they are fully deductible.
Productivity
Efficiency of work is associated with a cost if your employees are paid hourly. Some people work better on-site, and some people work better at home. However, if your employees are paid a salary and their job is based on output, efficiency doesn't matter as much. A great remote employee may even put in some extra time or adjust their work hours to reach the required output for their role.
Competitive Hiring
Offering fully remote possibilities means being able to pull from a larger candidate pool when hiring. That means you can hire the best candidate regardless of their location! If you're having trouble hiring great employees, we recommend considering at least offering a hybrid opportunity for local candidates who are seeking more flexibility.
What Are the Benefits and Downsides of Remote Employees?
With remote work being a newer concept, it's bound to have its criticism. Some stereotypes of remote workers include laziness, disconnection, and youth.
Laziness or Flexibility?
Are remote workers lazy? That's a harsh misconception. There are a variety of reasons why people may want to work from home. They may want to save money on gas, make their own fresh lunch, monitor a health condition with medication nearby, watch their pets, have a private workspace to increase efficiency, or flex their hours a little bit. You should never assume an employee's reason for wanting to work from home.
While remote work means you can't physically observe your employees working, you can still monitor your production without micromanaging. If laziness is a concern, see the statement above about competitive hiring. You can also implement temporary on-site training, a hybrid work style, or compensation based on output.
Disconnection or a Technological Connection?
Back in the days of fully on-site work being the norm, people had great community with their coworkers. It makes sense why you may be concerned that a fully remote employee is disconnected. The last thing you want is for your employees to feel like they can't talk to each other. Not to mention, the same can be said for the relationship between your remote employees and your customers.
Never fear - video calls, instant messengers, emails, and phones are here! Technology makes it easier and easier to keep in touch. You can also invite hybrid and remote employees who live locally to in-person company outings. Good examples include company picnics, birthday lunches, and holiday parties.
Young Workers or All Ages?
Who does most of the remote work nowadays? Is it the younger crowd? Not necessarily!
People of all ages may choose to work a hybrid or remote schedule, and there are plenty of young people who work on-site roles in retail, hospitality, and labor. Many older people moved to fully remote positions during the COVID-19 pandemic to protect their health and for a variety of other reasons.
How Are Remote Workers Taxed?
Are you concerned about hiring remote workers because you're worried they'll complicate your payroll taxes? The rates of tax that your business pays for hybrid or remote employees aren't too different than for on-site employees. (Note: The employee pays income tax to the state they live in - and this rate does vary.)
Your business needs to file quarterly payroll tax returns with the federal government and each state where your employees live. Don't forget unemployment taxes, which vary only slightly by state. Plus, some states (not including Minnesota, which is where CSI Accounting & Payroll is located) have different city income tax rates that also require quarterly paperwork.
The more states (and maybe even cities) your remote employees live in, the more paperwork is required for your payroll - and the more difficult compliance becomes. We would recommend that anybody with employees work with a payroll service, but we especially recommend a payroll service to anybody with remote employees in different locations.
Work With a Small, Hybrid Payroll Service
If you're feeling confident in the cost of hybrid and remote workers, squashing the stereotypes of remote workers, and the taxation process of remote workers, you may feel ready to bring some on board!
Even if you're ready to take this step, we can understand why you might still be concerned about your payroll compliance. If this is the case, it's a great idea to look into working with a payroll service like CSI Accounting & Payroll. We can make sure that these employees are paid on time and that all relevant tax information is ready at the end of the year. We offer:
Employee remote access to paystubs at any time
Employee remote access to their information at any time
Direct deposit, removing the need to hand out paper checks in-person
Employer remote access to reports at any time
Employer remote ability to make payroll changes at any time
Plus, if you ever decide that you want a personalized touch with monthly accounting too, we offer remote accounting services and remote meetings. With CSI Accounting & Payroll, it doesn't matter if you or your employees are hybrid, remote, or on-site! Get a free payroll proposal by clicking the image below.
Want to learn more about how accounting and payroll services can save you time and money first? No problem!
This article was composed by a member of our staff who interviewed our experts to get the facts straight. Any uncited information found here came straight from a knowledgeable accountant or payroll specialist.