Is CSI Taking on New Clients Right Now?
March 27th, 2023 | 4 min. read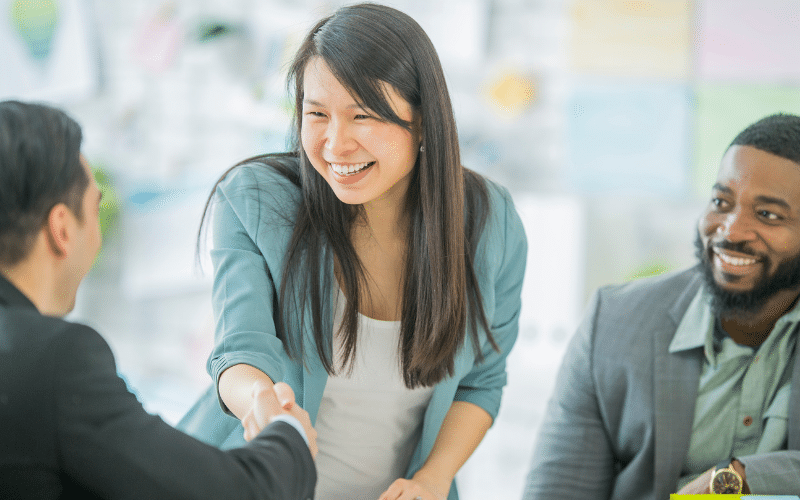 It's a rough day when you're excited to start working with a new accounting firm - but then they tell you they aren't taking on new clients right now. It took a lot of research for you to make your decision, and you'd probably rather look at other solutions than have to wait to move forward.
Spoiler alert! CSI Accounting & Payroll is different in that we're always taking on new clients. Other prospective clients that we've spoken with have wanted to know:
Why does CSI take on new clients year-round? Will that affect me if I become a client?
Why do other accountants stop accepting new clients?
Is it okay to delay starting with an accounting service?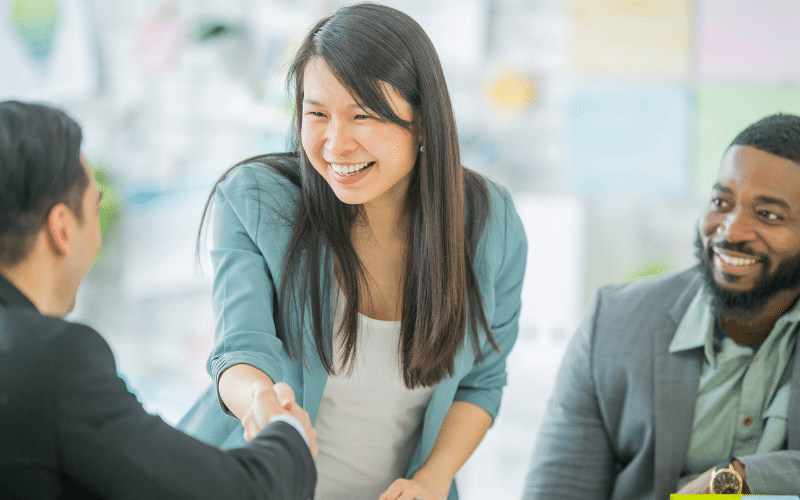 How Can CSI Accept New Clients Year-Round?
When you work with a monthly accounting firm, it's a year-round service. We do accounting on a monthly basis and payroll for each pay cycle. That means the work is spread out to minimize the work required at year-end and tax season.
Because of our shorter service cycles, new clients need our service faster than people who are only looking for annual service from tax firms. We can also introduce new clients at any point without disrupting a busy period when all of our clients need work done - like tax season at an annual firm.
Our firm in particular also has a history of great employee retention. With less time worrying about hiring and training, we have more time to onboard new clients. We also have a dedicated Onboarding Team to move clients along smoothly and confidently.
We want new clients to come in, and we have the service to support them. Read about who is a good fit to work with CSI.
Why Other Accountants Reject New Clients
Why does CSI always accept new clients when other firms don't? Annual tax firms don't offer payroll at all, and their accounting work is done in bulk during tax season.
Often, if a business owner is just looking to get their taxes done, they do it at this time - when the firm is at its busiest. That means the accounting firm is receiving a full year's worth of items to process. Not to mention, many accounting firms also work with personal taxes, and this makes up a good portion of their work.
Plus, when other firms don't have great employee retention, they can easily become short-staffed. We speculate this is a primary cause of annual firms often being at full capacity.
Can anything be worse than an annual tax firm turning you away as a client when you need them? Debatably, yes. To many, it's worse to be told that they can accept you as a client - and then they ghost you when they get busy.
Is It Okay to Delay Starting With an Accounting Service?
What if you have your eyes on a firm that says they're too busy for you right now? Do you wait half a year for them to even start looking at your books, or do you move on? (Keep in mind, being accepted as a client and put on extension doesn't push back the date that any tax funds are due from you.)
We advise finding a different firm. Falling behind on your books creates an even bigger headache for when you're able to get caught up, and falling behind on your taxes can result in penalties. At the very least, you'd be putting yourself in a frustrating situation by not getting timely service.
Start With a New Accounting Firm Today.
If you're being neglected by your current accounting firm or are facing roadblocks in joining another, now is the time to switch to a firm that is ready to accept you as a client and begin the onboarding process.
After you've learned more about why CSI can take on new clients when annual firms often can't, plus why it's not the best plan of action to delay accounting service, you should feel more confident in exploring your options.
With CSI Accounting & Payroll always accepting new clients, it's always a great time to find out if we can be a good fit for you. Click the button below to schedule a free consultation:
Not ready for a conversation yet? That's okay! Learn more about the advice that a monthly accountant can offer you first:

Brian began working at CSI in 1996, and he purchased the business in 2002. As Owner, his primary role is in the management and growth of the firm. Since 2002, the firm has more than quadrupled in size. In 2009, Brian started CSI's payroll service to complement CSI's accounting and tax services. Brian received his Bachelor's degree from the University of North Dakota, with a double major in Accounting and Financial Management. He's a member of both the National Society for Tax Professionals and the National Society for Accountants, and he serves on the board of directors for the Professional Association of Small Business Accountants, where he was once president. Brian also serves on the business advisory council for Opportunity Partners, an organization that helps people with disabilities find employment. He's also contributed to several business books, including Six Steps to Small Business Success and The Lean Mean Business Machine. Fun Fact: To help put himself through college, he used student loans, delivered pizzas, and worked summers in a salmon processing plant in Alaska.