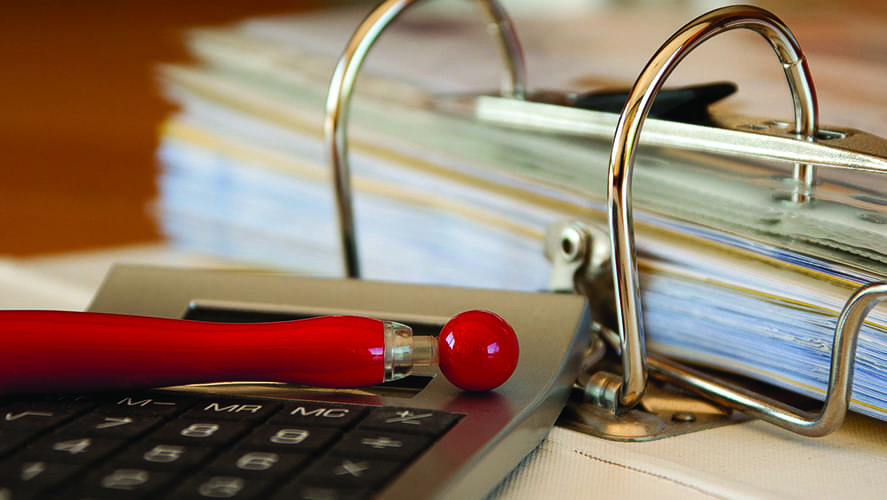 You may be keeping the books for your restaurant in-house, which takes a certain number of hours each day, week, and month. You may also have someone on staff or in your immediate family handling the accounting needs. At some point, maybe you decided to outsource your payroll or you installed a new point-of-sale system to track hours. Shortly thereafter, as your business began to grow, you found another service to handle tax preparation and filing.
This type of piecemeal approach for handling your financials can sneak up on you in a hurry. And while you may be making the right decisions in the moment, such an approach is not ideal for long-term profitability and growth.
---
Here are three major reasons to pull your bookkeeping, payroll, and accounting under one roof:
1. Accuracy
Hiring a monthly accounting service that provides bookkeeping, payroll, and tax preparation and filing provides continuity across the board. Records, monthly statements, and payroll and tax documents prepared by experts with experience in the restaurant industry ensures accuracy.
2. Security
Using a single third party to prepare all of your accounting needs gives you security to focus on the operational side of your business, create new and exciting menu offerings, and provide the best customer service possible. Should an accounting issue arise, a monthly accounting firm has the expertise to represent you knowing all the facets of your business.
3. Stability
An accounting service with fixed monthly pricing helps you to avoid any surprise bills throughout the year, giving you stability in your budget. Knowing that payroll and tax payments will be paid accurately and on time also provides stability for your business.
---
When you began your restaurant, resources may have been limited and you tried your best to pull together the most viable options to be successful at the time. But over time, piecemealing your bookkeeping, accounting, and payroll can become burdensome and less cost-effective as your business grows. If you're at this stage, consider hiring a monthly accountant to streamline your restaurant's accounting and payroll needs. Expert monthly accountants are an extension of your business, giving you the accuracy, security, and stability to maximize profit margins, stay in compliance, and move ahead with expansion goals.
Should you have any questions regarding the process of pulling your bookkeeping, payroll, and accounting needs under one roof, contact us.