Engineering companies face complex issues from clients. The corresponding accounting can be equally as challenging. Depending on the size of your firm or company, you may have different questions or concerns.
Keeping on top of your accounting is not as straightforward as some other small businesses. Not only is it common to work on a number of projects at the same time, but some projects may be priced by the hour, while others are priced per project. As a result, maintaining steady cash flow is not an easy task.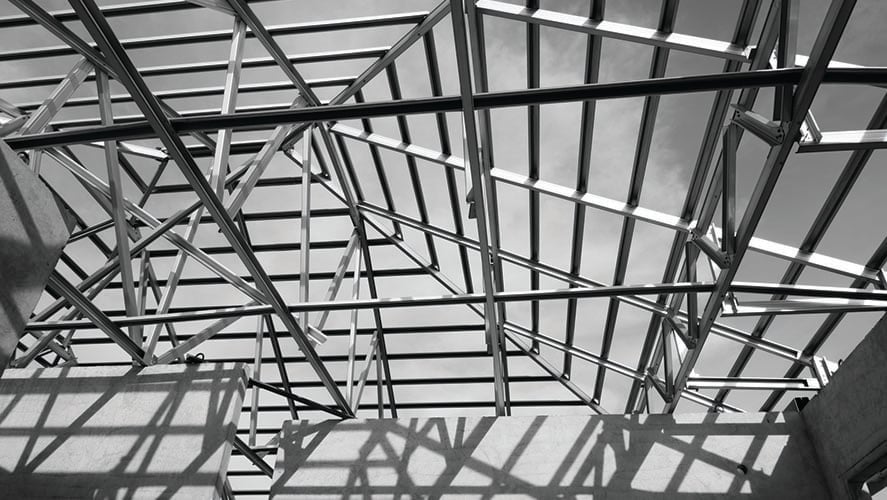 Accounting Tips for Engineering Companies
1. Keep an eye on receivables.
Proper financial planning is crucial for engineering companies to avoid cash flow fluctuations that can occur when you have irregular work cycles. You may have plenty of money left over after some months but struggle to pay your bills during slow months.
It's important to keep track of cash flow, as well as to be aware of when projects are due for completion. That way, you can avoid the risk of falling short on cash without any payments due in the upcoming weeks.
2. Have clear payment terms.
While it's impossible to force clients to pay up as quickly as you'd like, you can reduce late payment or even non-payment by maintaining clear terms on every invoice. Provide a reasonable length of time for payment and clear instructions on how to pay.
3. Hire professional support.
Work with a monthly accounting firm to handle bookkeeping, monthly reconciliation and reporting, and payroll support. Having an experienced accountant by your side allows you to focus on your clients and your business while staying ahead of your financial and accounting needs.
Additionally, tax planning and filing is one area that you certainly don't want to ignore. Many engineering companies look to save money by handling taxes on their own. Work with a professional to maximize deductions and to avoid potential fines.