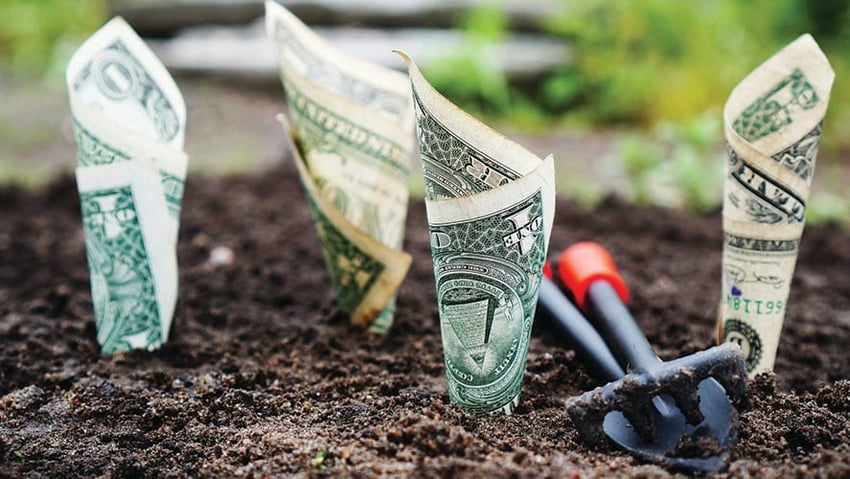 During this time of the year, it's not uncommon for small business owners to question if their annual accounting service's tax preparation and filing is enough to grow their business year-round. If you haven't already made the jump to monthly accounting for your small business, do you ever wonder what services are actually provided?
Annual accounting firms tend to offer limited services. They only deal with your finances when the year is over and aren't in touch with your business operations in real time. In comparison, monthly accountants provide ongoing support, advice, and insight to your finances. The following article discusses different services that a monthly accounting firm can provide.
Monthly Accounting for Small Businesses
Monthly Reporting & Bank Reconciliation
Small businesses are susceptible to monthly fluctuations in business and cash flow. Having a monthly paper trail to compare previous balance sheets and income statements helps you analyze business performance over time. Reports such as profit and loss statements can show you data for the current period, the year to date, and comparisons to prior years.
Reconciling your accounts on a monthly basis is also important to keep your business on track. With a monthly accountant "closing the books" for you every month, you'll be able to track your company's progress over time and avoid costly errors.
Expert Financial Help
When you have questions about the money side of your business, you'll have a financial expert ready to answer them. If you want to know about tax law changes, trends in your finances, or cash flow projections, all you have to do is give your accountant a call.
With a monthly accountant, you can rest easy knowing that periodic financial advice won't cost you every time you reach out.
Payroll Support
Some of the most successful small businesses have combined monthly accounting services with payroll assistance. Free up your time and limit the number of vendors you work with by combining the services.
Year-Round Tax Planning and Preparation
Your monthly accountant won't just prepare your tax return, they will also help you plan for your tax liability all year round. That way, you won't be hit with surprises on your tax return. They will ensure that you are in compliance with changing tax laws and even represent you in case of an audit.
Monthly Accounting is an Investment in Your Business
When it comes to an accounting service, you really do get what you pay for. If you want one-time bookkeeping and end-of-year tax preparation, then an annual firm is for you.
However, if you want expert advice, proactive business coaching, and tailored services unique to your business, then you should seek out a monthly accountant.
Stop treating your accounting as a business expense. Start treating it as an investment in your company.
To learn more about the differences between monthly and annual accounting services, as well as the pros and cons of outsourcing accounting for your small business, download our Accounting Comparison Guide.