How Long Will I Work With CSI? How a One-Year Accounting Contract Provides Long-Term Success
September 19th, 2023 | 6 min. read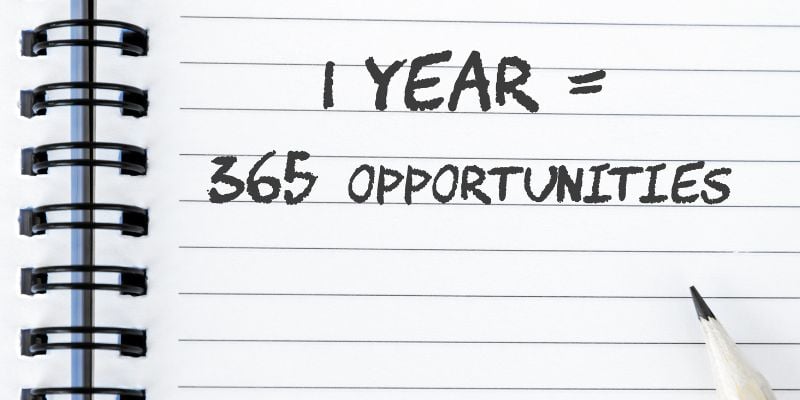 You're ready to sign a proposal with CSI Accounting & Payroll and get this show on the road! But wait - why do you have to commit to a full year for accounting? That's a long time to be stuck in a contract if you're unhappy.
CSI Accounting & Payroll has worked with thousands of satisfied small business owners for more than 50 years, but we still know how scary it can be for anyone to sign a contract. We've heard a lot of questions and concerns, so we're going to address them here:
Why do I have to commit to a year-long accounting contract?
When will I start seeing value out of an accounting service?
What if I'm unhappy? Is there a fee for contract termination?
What if I want to add another service with CSI mid-contract?
Will my monthly fee ever change?
What if I want to stay longer than a year? Do other people do that?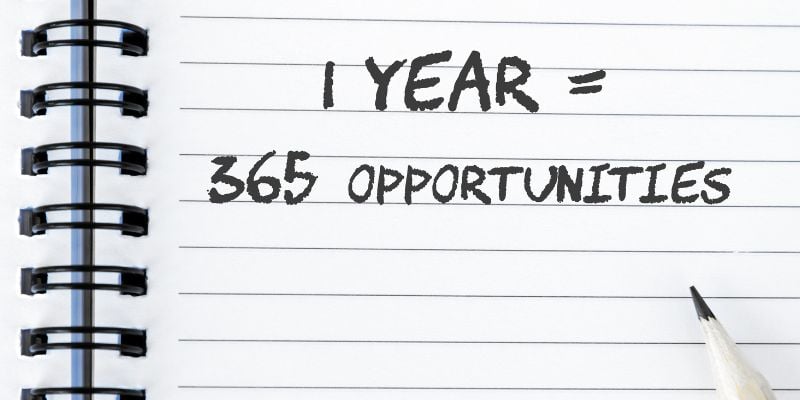 Why a One-Year Contract?
All businesses coming on for accounting with CSI have to sign a contract that's one year long. This is really just for one main reason; it can take a while to see results.
A year guarantees getting you through onboarding and running most efficiently, plus getting you through a tax season. These are two important milestones in your accounting journey with us, and we don't want to start building up to them only to have you drop off before getting the proper value.
When You Start Seeing Value
As mentioned above, a year will get you through onboarding and tax season. However, that doesn't mean you have to wait a year to start seeing value!
During onboarding, you'll get weekly check-ins and get as many of your questions answered as possible. You should see some benefits here, but they grow even greater after our period of discovery is over (approximately one month). We can only do your back work until then, so expect tangible items to start arriving around the 45-60 day mark.
If your main concern is taxes, you won't see those results until tax season. You won't see the results of tax strategy (planning, projections, and preparation) until then.
If you prioritize having conversations and monitoring your financials, you might find value comes in waves, depending on your current situation and the questions you ask your accountant.
Contract Termination
When you're nervous, you want a safety net - or even an eject button. Our proposals make it clear that the one-year term length is non-negotiable, and there are no refunds. However, we acknowledge that there may be rare circumstances that may need to be examined on a case-by-case basis.
The times that we are at fault are the times when we need to examine on a case-by-case basis. This is rarely the issue, though. It's much more common that a client would begin to feel impatient or uneasy about not seeing immediate results - in which case, they are not a good fit to work with us if they are not interested in the investment.
If we are not at fault but a client wants to leave, we continue to charge them each month, but we also continue to offer our services. That way, if they come back and want us to complete their tax return, we still do it for no additional charge if it's for a time that you paid the monthly fee for. We always fulfill our end of the contract.
Adding More Services
You're happily midway through your accounting contract, so you want to explore other services with CSI. Let's say you need payroll and would like to work with us on that too. If so, it won't add any length to your contract term.
Ultimately, to add another service with CSI, you should just reach out to your dedicated accountant and let them know you're interested. We will go over the technical components before you're committed to anything.
Changes to Your Monthly Fee
If you sign an accounting contract with CSI that's a year long, does that mean your monthly fee is locked in for a year? Not necessarily. We routinely review your data to make sure what you pay matches the work we put in.
The first time we review your monthly fee is after onboarding, around the 90-day mark. Before onboarding, some details of your financial data may have been left out - like forgetting to mention a bank account during your consultation. An adjustment is ideal once we know what we're working with.
After this point in time, your fee is evaluated approximately every six months to one year.
Renewing Your Contract
What happens once you reach the year mark with CSI? You can either move to a different solution or continue to use our services on a month-to-month basis.
The contract is not renewed for another full year. As mentioned above, after one year, you should have seen results for the confidence needed to continue to trust the process.
If a client passes the year mark, they usually stay for an average of four to five years! Their reasons for moving on are success stories - selling their business or even growing to hire their own in-house accounting department.
Commit to a Year of Accounting With Confidence
A year-long contract will cover the time to get you up and running, through a tax season, and seeing results. While there may be some changes along the way, most clients who are happy at the end of a year will stay happy working with us for years to come.
Our onboarding team at CSI Accounting & Payroll invests a lot of time and effort upfront in bringing on new businesses - you should have the same confidence in investing in your back office through an outsourced service. Have faith in the process, and you can see great results!
If you're interested in scheduling a free consultation to see if we can be a good fit for your business, click the button below
Not ready to talk? That's okay! First, learn more about when your business is ready to get the right value out of accounting services.
Brian began working at CSI in 1996, and he purchased the business in 2002. As Owner, his primary role is in the management and growth of the firm. Since 2002, the firm has more than quadrupled in size. In 2009, Brian started CSI's payroll service to complement CSI's accounting and tax services. Brian received his Bachelor's degree from the University of North Dakota, with a double major in Accounting and Financial Management. He's a member of both the National Society for Tax Professionals and the National Society for Accountants, and he serves on the board of directors for the Professional Association of Small Business Accountants, where he was once president. Brian also serves on the business advisory council for Opportunity Partners, an organization that helps people with disabilities find employment. He's also contributed to several business books, including Six Steps to Small Business Success and The Lean Mean Business Machine. Fun Fact: To help put himself through college, he used student loans, delivered pizzas, and worked summers in a salmon processing plant in Alaska.